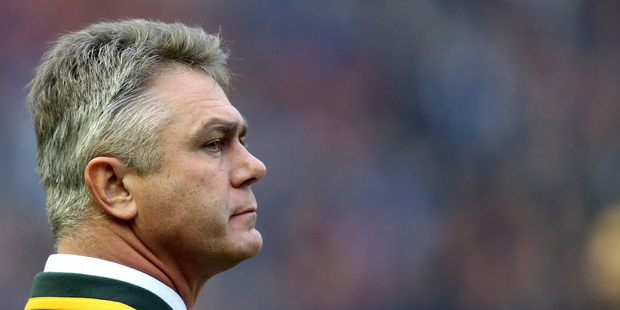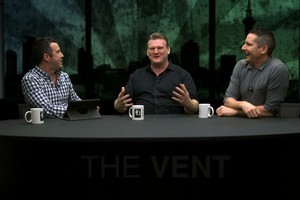 They scratched and fumbled, were scrummed to pieces and ultimately intimidated by Argentina.
But the message was clear from coach Heyneke Meyer and one of the senior members of the side, Adriaan Strauss, upon their arrival in Perth yesterday for this weekend's Rugby Championship clash against Australia - no more messing around.
Meyer's men know that another uninspiring display littered with errors and set-piece malfunctions will not suffice at Patersons Stadium on Saturday. Yes, the Boks managed to escape with two wins and actually top the Championship at the moment, but Saturday will be another story.
Don't think that the Wallabies will be easybeats just because they took a 51-20 hammering from the All Blacks last week. They should actually have won in Sydney seven days earlier, although the wet conditions at the Olympic Stadium helped them douse the New Zealand attack.
Rain and strong winds have also been forecast for Saturday in Perth, and you would have to say the Wallabies are a better wet-weather team than the Boks are at the moment. But the Boks need to win back their respect and put down a marker if they want to be considered as serious challengers to the All Blacks.
"It will require a lot of focus and hard work from everyone involved this week," said Meyer. "Australia may have lost last weekend against New Zealand, but the week before that they drew in Sydney. We respect them as opposition and can't afford any slip-ups on Saturday."
- Independent News, SA