Herald rugby writers Gregor Paul, Wynne Gray, Patrick McKendry and Kris Shannon answer three key questions following the All Blacks' 36-13 win over England last night.
The Herald Rugby team of Gregor Paul and Patrick McKendry along with Radio Sports Nigel Yalden are beneath Hamilton's stadium reviewing the All Blacks 3-0 series win over England.
1. How happy will Steve Hansen feel after this match and this series?
Gregor Paul:
Reasonably content. Never a bad thing to win a series 3-0. The tight five will have quietly impressed him and he'll feel that with more time together they could be exceptional this year and for a few more. The general skills started from a low base but the important things is they got better each week. Would have been happier if the All Blacks had delivered 60 rather than 40 great minutes in Hamilton.
Wynne Gray: He looked like he was glowing in the post-match interviews. He knows his troops delivered a brilliant first half and he also has enough ammo to drill them when he needs to about their second half troubles.
Patrick McKendry: Very happy. A series clean sweep after serious examination by England in Auckland and Dunedin, the equalling of the world record for consecutive test wins and all with plenty to improve on. They look well placed to kick on in the Rugby Championship.
Kris Shannon: While they were unable to replicate their efforts in the second half, Hansen will be happy with his charges issuing a reminder of just how dangerous they can be when operating near their peak. England will know they can't cope with the All Blacks when they perform like they did in the opening 40 minutes last night, and the tourists will leave these shores conscious of the gap that still exists between the two sides.
2. Malakai Fekitoa's starting debut was ___?
Gregor Paul:
About what you would expect. He got involved, was eager to get his hands on the ball and had the confidence to run hard. Made a few errors of judgement - ran when he should have passed and passed when he should have held on. But that was inevitable from someone with his lack of experience. Not a bad start with the promise that there is plenty more to come.
Wynne Gray: Malakai Fekitoa's starting debut was very physical and accurate enough to suggest he is going to make a good fist of this gig.
Patrick McKendry: Excellent. He showed power, pace and poise. The coaches weren't getting carried away afterwards - there was a feeling he could have looked to pass a little more - but Fekitoa looks the goods.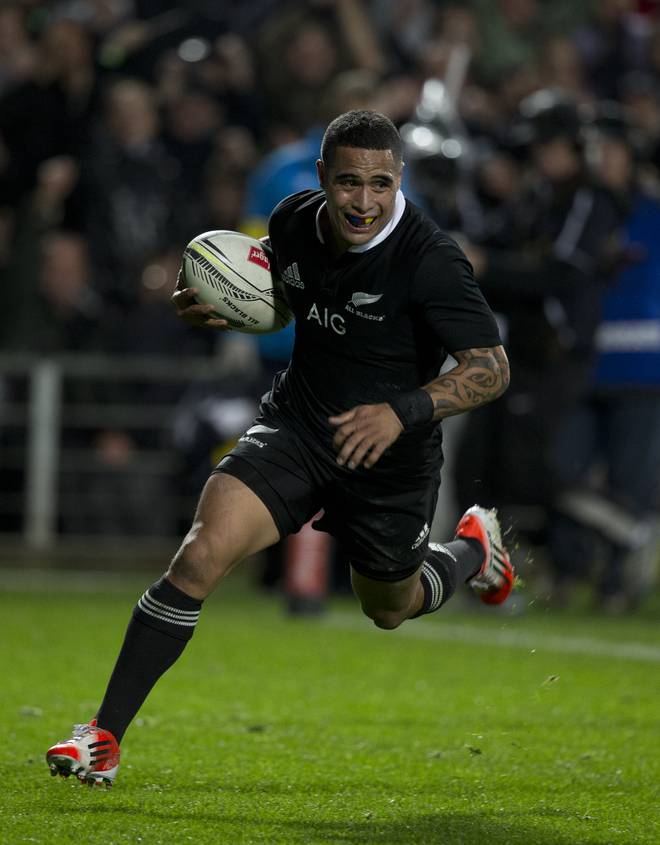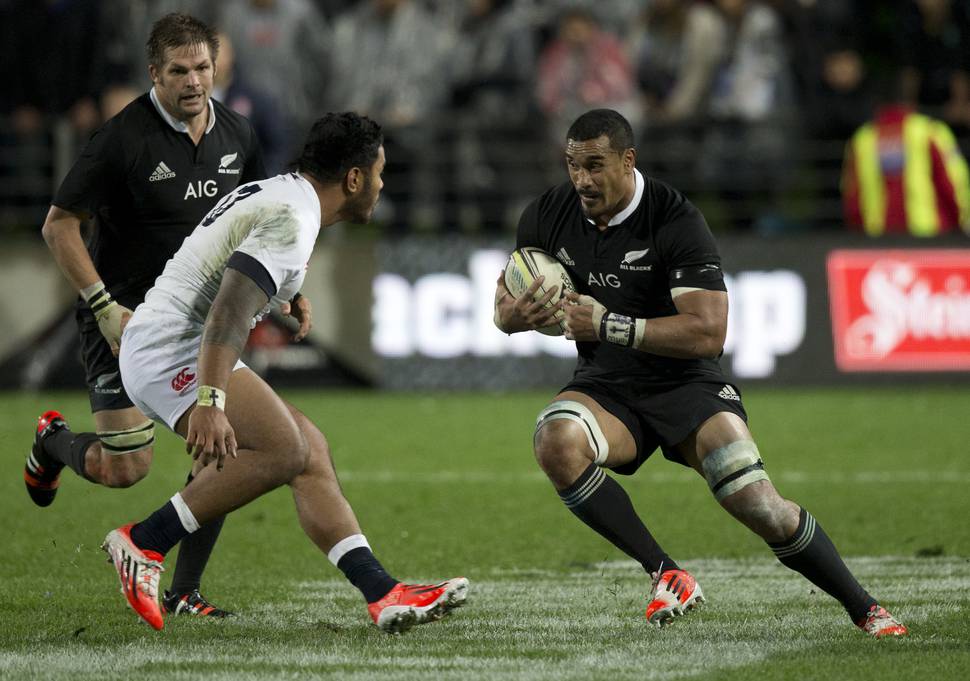 Kris Shannon:
Promising. The Highlanders centre did about as well as could be expected for a young man making his starting debut, carrying strongly and being solid in the tackle. Fekitoa racked up 88 metres - more than any teammate other than Ben Smith - and assuaged concerns that a potential partnership with Ma'a Nonu would be plagued by a pair of similar styles.
A stunning first half led the All Blacks to a 36-13 win over England, All Blacks skipper Richie McCaw and Coach Steve Hansen react to the series victroy. England coaches Stuart Lancaster and Andt Farrell lament lost chances in the three matches.
3. Seventeen wins in a row...what are the chances of breaking the world record in Sydney on August 16?
Gregor Paul:
It's the same old thing...they have to avoid a litany of injuries in the next weeks of Super Rugby. Then they have to go back to square one when they assemble; prepare all over again, work harder and harder at getting everything right and then if they play somewhere near their best they will be confident they can win. Australia are in good shape - pose plenty of threats out wide but the All Black pack will be thinking if they can play as well as they did against England, they could dominate the Wallabies.
Wynne Gray: The last time the record was in sight in the All Blacks sank to a tame draw in Brisbane. Chances are they won't make the same mistake but who knows what injuries happen in the meantime while the Wallabies have a classy backline and are getting more organised up front too.
Patrick McKendry: Very good. The All Blacks should be way too good up front, even allowing for Australia's recent clean sweep of France.
Kris Shannon: The All Blacks could come to eventually thank England for the battle they provided during this series, rather than the traditional walk-over we usually see in the June window. These tests will hold the All Blacks in good stead come the Rugby Championship but, of course, first we have six weeks of Super Rugby and all the associated concerns that come with that competition. Injuries are a possibility and another bout of rust is a probability - but it would take a brave punter to bet against the All Blacks making it 18 on the trot against the Wallabies.