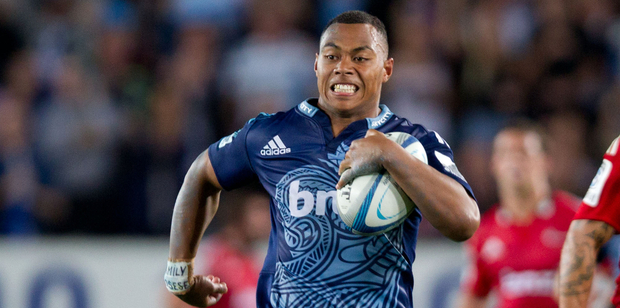 Children cheering on the Blues at their home game at Eden Park last night have been slapped with a transaction fee that's higher than the price of admission.
A single ticket for a child aged 2-14 costs $7 - a price set deliberately low to encourage support from younger fans and families.
However, online ticket vendor Ticketmaster is also charging an $8 transaction fee which more than doubles the total price to $15.
Twitter user Yvonne Grace said it was outrageous that a friend who bought a children's ticket for $7 had gotten slapped with the $8 fee.
Blues marketing manager Grant McKenzie said the charge, on the face of it, did not seem quite right.
However, the fee was standard and applied to all transactions, no matter how much a ticket cost or how many tickets were being bought, he said.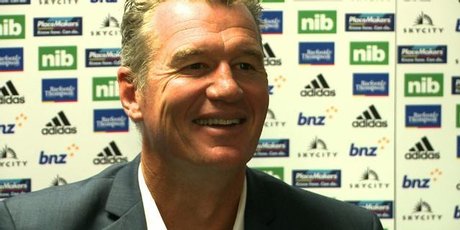 "I guess it's a bit unfortunate if you're only buying one ticket, but if you're buying 10 it's a relatively negligible fee."
Mr McKenzie said the team had not received any complaints about the transaction fee, which was set by Ticketmaster.
The Blues' philosophy was for affordability, with standard children's ticket pricing across the board.
"If you bring your son, you can sit on halfway with him for $7, and you can sit at the end of the ground for $7 - it's your choice.
"So it's just a standard price for all kids."
Most children's tickets would be sold with adult tickets, he said.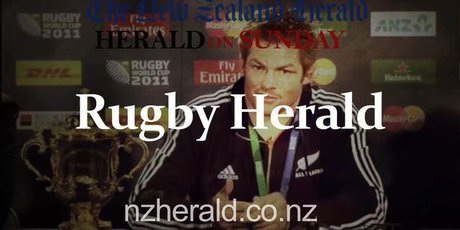 "At a night game, I'm unsure how many parents would just be sending their young kids along by themselves unaccompanied."
Ticketmaster managing director Maria O'Connor said the processing fee was per order, regardless of the number ordered.
"Ticketmaster has to cover its operating costs ... labour, banking and credit card merchant fees, telecommunications, rent and general operating costs are expensed in every ticket we sell."
- APNZ