After a three year break Nightmare at the Museum is returning to scare only the bravest amongst us.
After sell-outs in 2013 the horror walk at the Rotorua Museum returns on Friday August 5 and Saturday August 6.

Rotorua Museum Event Coordinator Kathy Nicholls said she was pleased with the rate of ticket sales.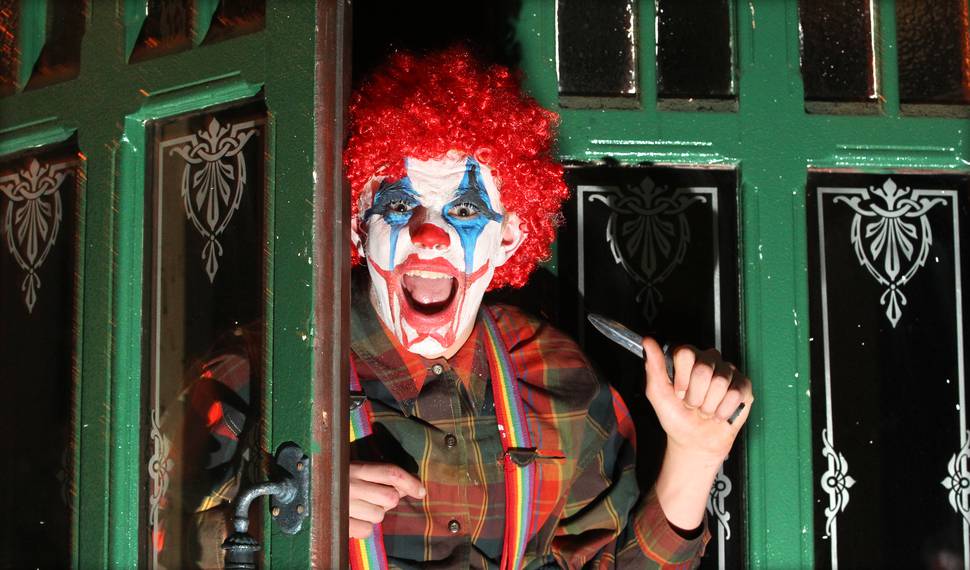 "There are a few spots left and we want our local community to get in and get them while they can. Our whole team is working extremely hard, ensuring we get the scare mix just right and a big part of that is due to the talents of Layla Robinson from Wildside Promotions."

The walk takes participants through the dimly lit corridors of the museum to witness first-hand the gruesome happenings after dark.

Set with props, hidden actors, special lighting, terrifying trickery,and a general air of the macabre, Nightmare is a youth focused event designed to deliver something different to Rotorua youth.
"The youth market has very discerning tastes and can be hard to please; making this a challenge we are more than ready to take up. We're keen to show off our hard work and scare the 'bejeezus' out of people," said Ms Nicholls.

"What lurks around the corner can never be known and ultimately what we want is for participants to go on a journey that both terrifies and enthralls."

Tickets are $15 per person and available from Rotorua Museum reception and online at Eventfinder.co.nz.

The event is restricted to people aged 13 and older - so students should bring along ID as proof of age.