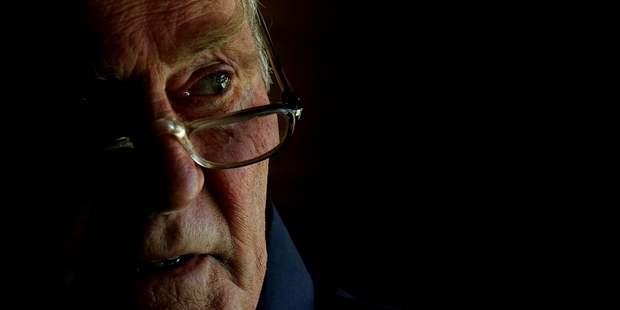 The coach of the last Bay of Plenty team to win a national provincial title has died.
Former All Blacks prop Eric Anderson died on Sunday night. He was 83.
Mr Anderson coached the Bay of Plenty to the inaugural National Provincial Championship title in 1976.
His friend, Peter Barry, who knew him from the 1950s when they both moved to Rotorua, said even though he had been ill, Mr Anderson was still interested in hearing the Baywide Premier finals score on Saturday.
The pair both played for Rotorua High School Old Boys, which was later sold to Whakarewarewa. Mr Anderson went on to play for Bay of Plenty and then for the All Blacks.
He played 10 matches for the All Blacks on the tour of Australia and South Africa, scoring two tries against Western Australia.
He was originally a lock, but the selectors felt he was too small for the second-row.
"Eric had always been great for keeping himself as fit as he could. They still use his methods today."
He said that after he was selected as a second-rower the Old Boys prepared him by bringing over former All Black Snow White to work with him.
"We arranged for invitation teams to play us and Snow would play opposite Eric to get him ready. Eric would have been one of the better students of rugby's rules and tactics."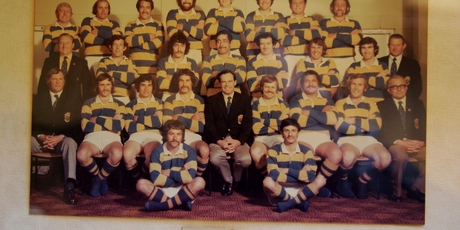 He said although Mr Anderson had moved to Wellington he called him regularly, and he was in contact at the weekend to let him know Whaka's result.
Mr Anderson's playing career ended in 1961 after 28 matches for the Bay. As well as the NPC Division One title in 1976 he coached the Bay of Plenty side to the Division Two crown in 1978.
Mr Anderson's funeral is to be held at Osborne's Funeral Home in Rotorua on Saturday.
Mr Anderson is survived by his two daughters, Michelle in England and Donna in Wellington.