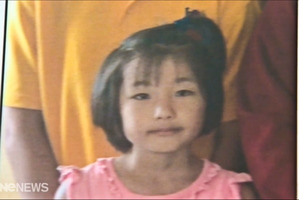 The owners of four dogs that attacked a 7-year-old in Murupara have been charged and will appear in court next month.
Sakurako Uehara was mauled by the dogs on March 3. She was seriously injured and remains in a serious but stable condition, a Middlemore Hospital spokeswoman said today.
After a police investigation, the two owners of the dogs have been summonsed to appear in court jointly charged with an offence against Section 58 of the Dog Control Act; namely owning a dog which causes serious injury.
Following the attack, the owners took immediate steps to have all four dogs put to sleep.
The owners will appear in Rotorua District Court on April 17.