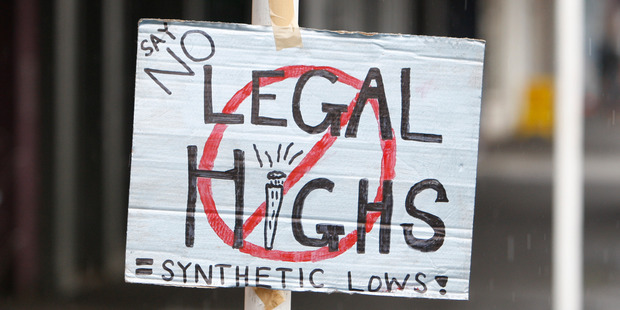 A public consultation programme is about to begin, so community views on the Rotorua District Council's draft policy on the sale of psychoactive substances can be heard.
The council begins taking submissions on its draft Local Approved Products Policy - Harmful Psychoactive Substances - from today.
Council regulatory services manager Neven Hill said the draft policy was designed to restrict the number and location of licensed premises, to set opening hours, and to put in place additional conditions for granting licences.
"Anyone making a submission would also be entitled to be heard in person by the council in support of their submission," he said.
"It provides an opportunity for residents to put their view directly and in person to district councillors."
Council strategy, policy and finance committee chairwoman Merepeka Raukawa-Tait said the draft policy supported the council's Rotorua 2030 goals, specifically around providing safe neighbourhoods and an inviting inner city area.
"It shows we care about our citizens' health and safety and that we are concerned about the costs that our community incurs as a result of these substances being used."
Copies of the proposal are available from Rotorua District Council's Customer Centre, the council's Inner City Enterprises office at the City Focus and the Rotorua Library.
The proposal is also on the council website at www.rdc.govt.nz. Submissions close at 4pm on Friday, April 11.