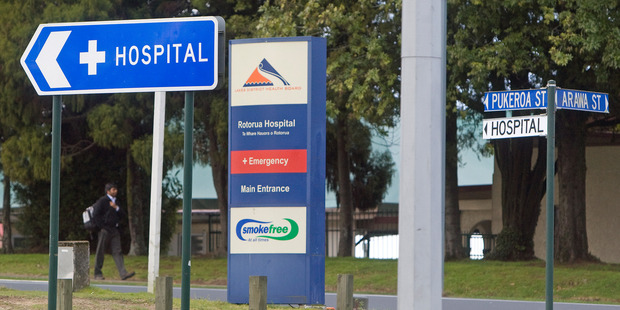 A Rotorua woman was hit by a car, being driven at walking speed, in what police believe was a domestic dispute.
The incident happened on Meadowbank Cres, Fordlands, about 7.30pm on Wednesday. Rotorua police Sergeant Pauline Jones said the 37-year-old driver had handed herself in within a couple of hours after the incident.
"The car was probably moving at walking speed," Mrs Jones said.
"It was a low-impact crash and the other woman has fallen onto the bonnet and fallen forward."
She said the St John ambulance and police attended. The woman, who is 32, was taken to Rotorua Hospital for X-rays. The extent of her injuries was not known.