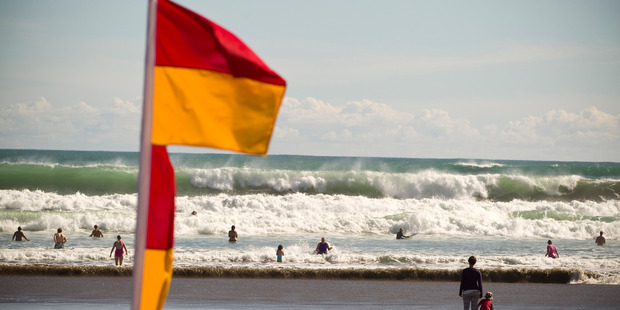 Lives have been put at risk with the theft of around $50,000 worth of equipment from the Opotiki Surf Life Saving Club, including an IRB, quad bike and two engines.
Surf Life Saving New Zealand club development officer Scott Bicknell said the club held a meeting at the club house on Wednesday night and when they arrived, they discovered all their equipment was gone.
"Being such a small club, this is pretty much all the gear they have. It's devastating," he said.
The club is due to begin its patrol season on December 2 but it will be unable to conduct its patrols until this equipment is returned or replaced.
Mr Bicknell said one of the neighbouring clubs had offered to loan Opotiki one of its IRBs until a new boat could be arranged.
The club had also been contacted by Bay Trust which had expressed interest in funding a new security system, including cameras, he said.
Anyone with information about the theft is urged to contact police immediately.