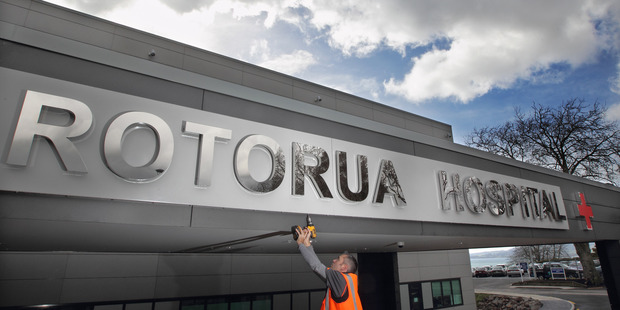 All mothers with sick children in Rotorua Hospital receive meals, regardless of whether they are breastfeeding.
The issue of mums not qualifying for hospital meals if they are not breastfeeding their sick children hit the headlines last week when the Waikato District Health Board was forced to do a U-turn on its policy after complaints about women being refused meals.
However, that isn't the case in Rotorua.
Lakes District Health Board spokeswoman Sue Wilkie said meals were provided to the mother or caregiver of all sick children in the children's unit at Rotorua Hospital.
She said that had been the practice for several years now.
Staff delivered the meals to the caregiver because the health board believed it was important to provide the help, she said.
Waikato District Health Board now says it has changed the policy so that all mothers staying with their sick babies are fed, regardless. The new policy would provide for the carer of babies up to a year old.