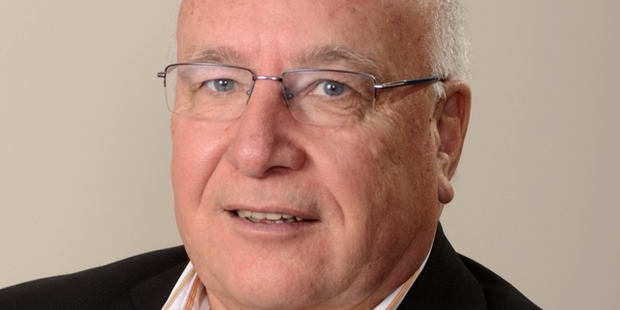 Lakes District Health Board has again exceeded the national target for helping those in hospital quit smoking.
The April to June quarter result showed Lakes, which includes Rotorua and Taupo hospitals, offered advice and support to quit smoking to 98 per cent of patients.
The target is 95 per cent.
Lakes has also improved on the primary care smoking target, from 54 per cent last quarter to 61 per cent. Lakes DHB chief executive Ron Dunham said that was considerably below the 90 per cent target of patients who smoke and are seen by a health practitioner in primary care.
Mr Dunham said it was disappointing Lakes had dropped back two points for the shorter stays in the emergency department target to 92 per cent. The national target is that 95 per cent of patients should be admitted or discharged from the emergency department within six hours.
The result for more heart and diabetes checks improved by four points to 66 per cent, reflecting a steady improvement. However, this is still nine points short of the target of 75 per cent of the eligible population to have had their cardiovascular risk assessed in the past five years, by July 2013.
Lakes again met the targets in the areas of increased immunisation, improved access to elective surgery and shorter waits for cancer treatment. Mr Dunham said the results covered a period that was traditionally difficult, with winter pressures. He said staff remained committed to meeting and improving on the results.