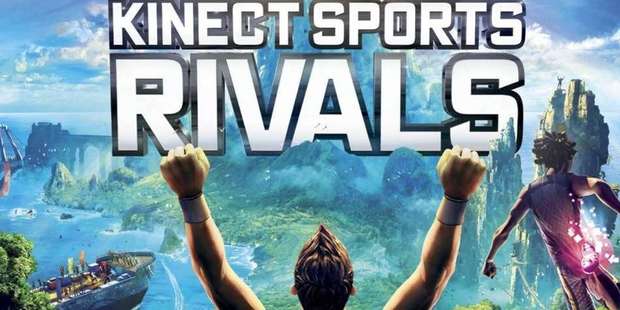 The sequel to the biggest-selling Kinect title in history has arrived on Xbox One. Rare's Kinect Sports Rivals takes advantage of the Kinect 2 sensor.
At base level, Rivals is much the same as the original Kinect Sports - but the new technology has allowed Rare to take things to the next level. And this is no more obvious than in the avatar maker.
After following the instructions narrated by David Tennant, the game has scanned your face and physique to present an excellent "cartoonified" likeness that you can tweak. This likeness competes with other players from around the world.
With the Kinect 2 sensor offering three times more fidelity and 10 times more power, your movements are tracked like never before. Not only limbs and hands are tracked, but fingers and facial expressions are portrayed on screen. Kinect Sports Rivals always offers a genuine challenge and no two games ever play out the same way due to the fact you're playing against actual human players. But rest assured that your avatar is all that your rivals can see, there's no transmission of you standing in your lounge in your undies.
Sports include soccer, climbing, wake racing, target shooting, tennis and bowling, and all look and perform better than before.
Every victory adds to your skill level and reputation, which gives the game great replay value. Kinect Sports Rivals is a triumph of technology and well worth adding to your collection.
Ian Knott
Review courtesy of Fatso Games Club