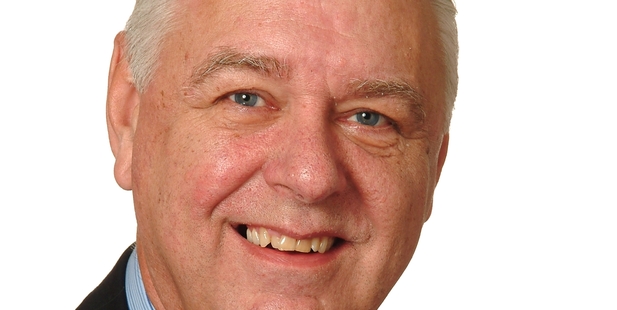 The Rotorua Chamber of Commerce has announced the end of its employment relationship with chief executive Roger Gordon.
In a statement released today Chamber president Kathy Hawker said "the employment relationship with Mr Roger Gordon, has ended with effect from Monday, 3 March 2014".
"Mr Gordon was appointed into his role in 2004. During the following decade he revived the Rotorua Chamber of Commerce and led a sustained period of growth of the organisation.
"The Chamber of Commerce and Rotorua business community are indebted to him for his contribution over many years.
"At his request, Mr Gordon has been on a period of extended sick leave from the Chamber of Commerce since 19 December 2013."
More to come.