He has wined and dined a succession of beautiful women without apparently ever being tempted to surrender his status as the world's most eligible bachelor.
But having long vowed to remain single, it seems Hollywood heart-throb George Clooney is finally ready to walk up the aisle with a glamorous British human rights lawyer he has been dating for less than a year.
Video: George Clooney is engaged
Oxford graduate Amal Alamuddin, 36, was apparently spotted last week sporting a "huge" ring on her engagement finger during a meal with model Cindy Crawford and actor Ed Norton at Malibu's Nobu restaurant. Last night a source close to the couple described reports of the engagement as "not nonsense".
Miss Alamuddin made her first public appearance with the Gravity star in February, and has kept a low profile during their brief relationship, which is believed to have begun last northern summer.
As recently as December, Clooney, 52, who was married to actress Talia Balsam for four years 20 years ago, claimed he had no "aspirations" to wed again.
But now Miss Alamuddin, who is from a wealthy Lebanese family and is described by colleagues as beautiful and fiercely intelligent, has apparently engendered a change of heart.
Miss Alamuddin, who has represented Julian Assange among other high-profile clients, was said to be showing the ring off to Crawford, whose husband, Rande Gerber, is Clooney's business partner.
A day earlier, diners at Craig's, a Los Angeles restaurant, claimed the couple seemed to be celebrating their engagement with other friends. Now "numerous", although unnamed, sources have told People magazine in the US that the pair are engaged and, while they had not yet set a wedding date, plan to be together "forever".
One source said: "George and Amal are trying to keep things very low-key but they also aren't really trying to hide this."
Clooney's publicist Stan Rosenfield refused to discuss the rumours.
Miss Alamuddin is said to have come to Clooney's attention through her work with Kofi Annan, the United Nations envoy to Syria.
Linked to Clooney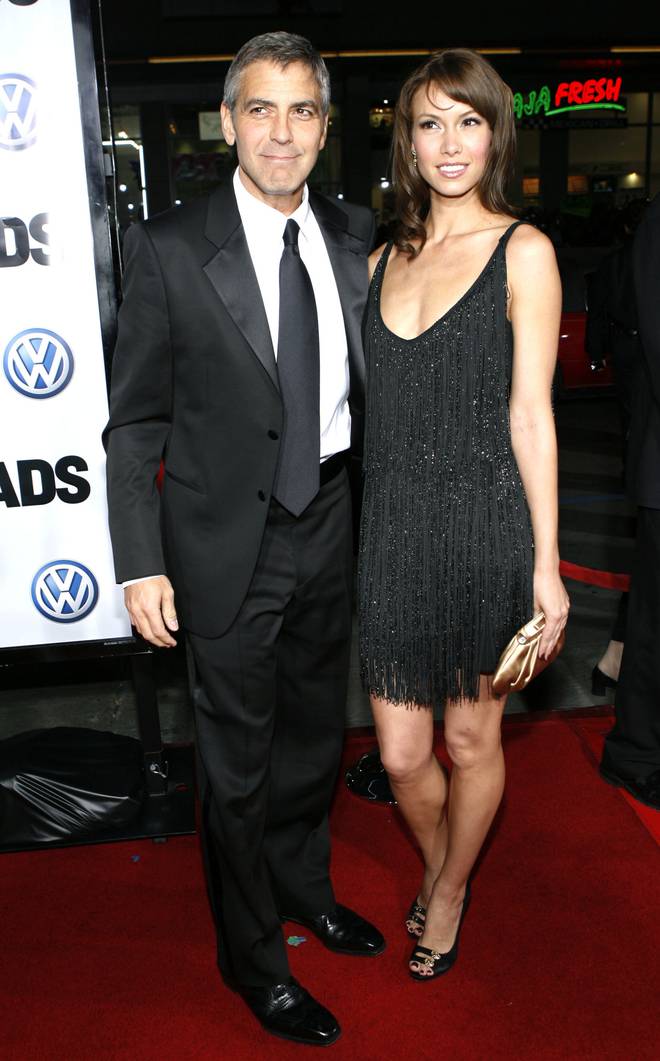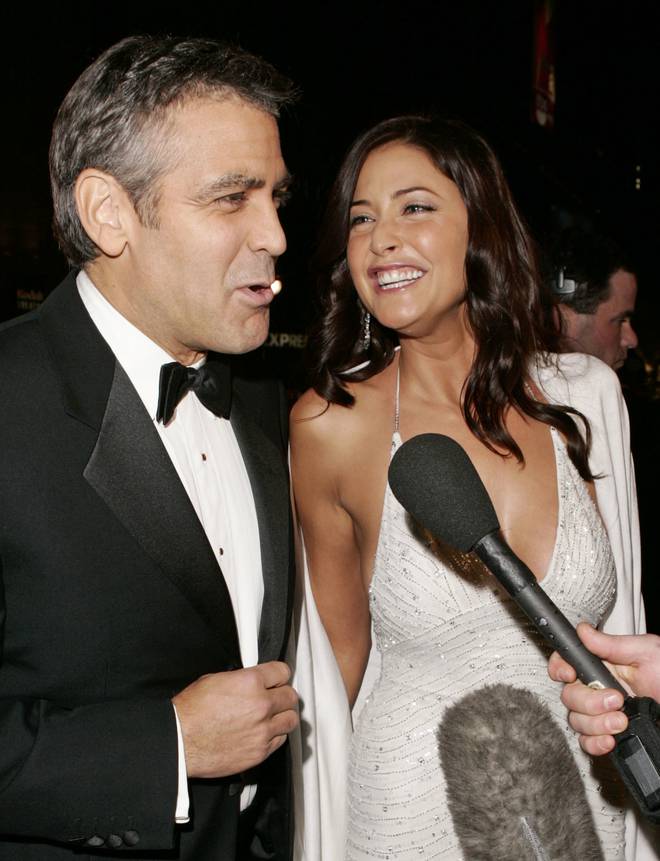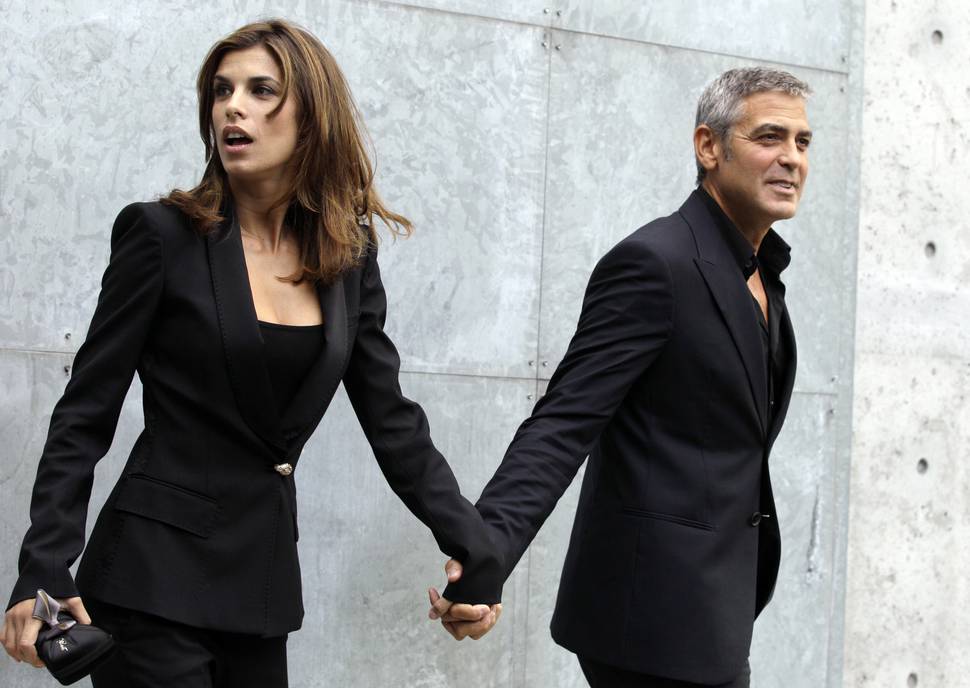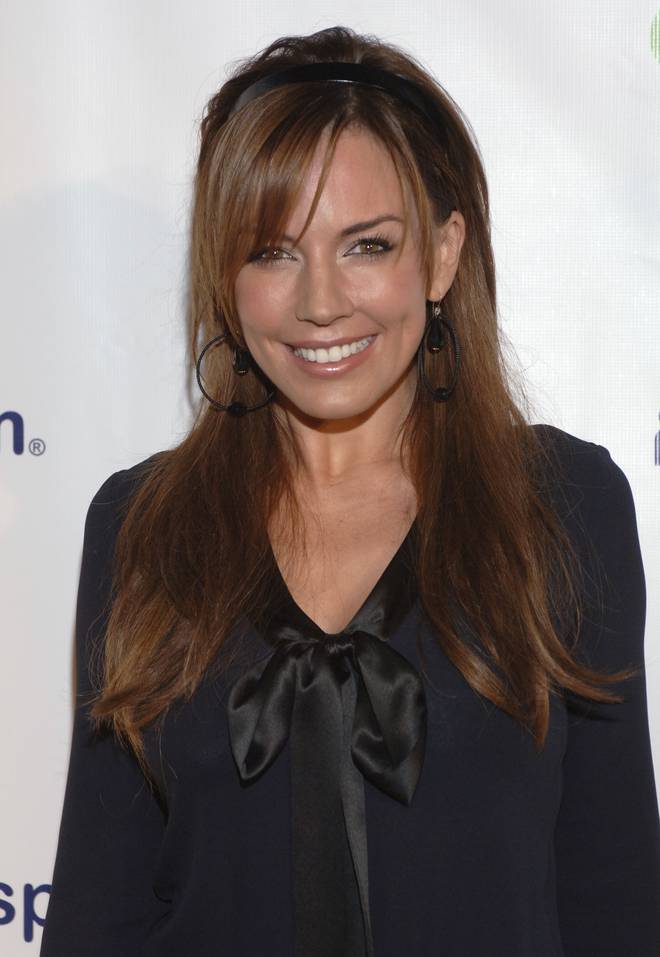 Photo: George Clooney's leading ladies
• Dedee Pfeiffer
• Kelly Preston
• Talia Balsam (who he was married to)
• Renee Zellweger
• Lucy Liu
• Elisabetta Canalis
• Stacy Keibler.