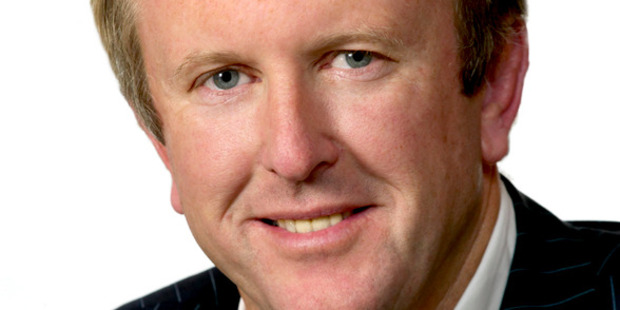 Christchurch businessman David Henderson is facing charges of misleading authorities and obtaining credit of more than $1000 while bankrupt.
The charges, if proven, could see Henderson jailed for up to a year.
A high-profile property developer whose battle with Inland Revenue spawned a book and a movie, Henderson was bankrupted for a second time in November 2010 with debts totalling more than $140 million.
The Herald revealed in January that the Official Assignee - the Crown authority that manages bankrupts - was opposing Henderson's automatic release from bankruptcy.
The OA said this means Henderson would remain an undischarged bankrupt until his affairs had been examined in the High Court.
The national manager of the Insolvency & Trustee Service, Robyn Cox, confirmed the OA had also laid two charges against Henderson.
The first alleged he had wilfully misled or attempted to mislead the OA or any "person concerned in the administration of the Insolvency Act 2006, by failing to disclose information relevant to his status as a bankrupt". The second charge was for Henderson allegedly obtaining credit of at least $1000 when a bankrupt.
The charges have a maximum penalty of 12 months in prison or a fine of $5000, or both.
Asked if he would be defending the charges, Henderson said: "Of course. They're nonsense."
Henderson said he would conduct his own defence.
"I know it as well as anyone. I understand it so I'm happy to do that."
As the matter was before the court, the OA said it could not provide any further information on the charges.