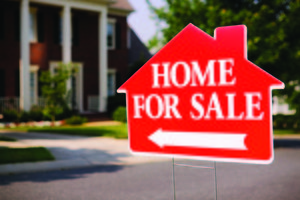 A South Island real estate agency boss has denied a disgraceful conduct charge, in a case due to be heard on Thursday by the Real Estate Agents Disciplinary Tribunal sitting at Addington in Christchurch.
Joseph Gerard Brankin, a licensee, director and branch manager at Darfield's Matson & Allan Real Estate, is accused of disgraceful conduct for the way he dealt with former employee and agent Rosemary Anne Smith.
Brankin is accused of telling her a complaint was laid against her with the Real Estate Institute when none was made.
He is also accused of saying clients had refused to deal with her, accusing her of being dishonest with him and clients, restricting her listings and hours in the office, accessing her private emails and disclosing private and confidential details to a client.
Smith said the system was "flawed beyond belief" and she was annoyed the case had taken so long to be heard.
Two other cases will go before the tribunal in Auckland later this month and early next month.
Three days have been set down for the case against L.J. Hooker licensee Daphne Brown.
Brown is charged with seriously incompetent or seriously negligent real estate agency work over the sale of a Zest apartment in Auckland.
Meanwhile, a two-day hearing is set for the case against Ram Vinodh of Top One Real Estate Manukau.
Vinodh is charged with a wilful or reckless contravention of rules for providing false information about the address of a property, false information about the current valuation of a property and misleading a consumer about the listing price of a property.