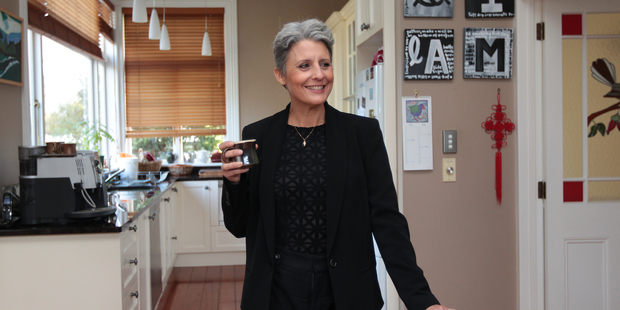 Labour leader David Cunliffe is "premature" to rule out ministerial spots for Internet Party leader Laila Harre and Mana leader Hone Harawira, Ms Harre said yesterday.
Her comments come after Internet Party founder Kim Dotcom took to Twitter to mock Mr Cunliffe over his statements at Labour's election year Congress at the weekend.
Mr Cunliffe told media his preferences for support parties were NZ First and the Green Party and it was "highly unlikely" Ms Harre and Mr Harawira would be ministers, although he would not rule out talking to Internet-Mana.
Ms Harre yesterday said she and the Internet Party were "not at all hung up on becoming ministers".
"Our priority is to change the government and we want a government that's capable of implementing a shared agenda that each of the parties that are part of the change of government process will contribute to.
"I think it's premature for David Cunliffe or anyone else to start announcing now what their conditions will be and I think that the relative strength of the parties in the negotiations post-election will be up to the voters."
Ms Harre said she "had a good laugh" at Dotcom's tweeted response in which he suggested the Labour leader needed Internet Mana's support to become prime minister but wasn't prepared to offer anything in return.
"I thought it was very funny. I think that New Zealanders have a sense of humour and I'm sure others laughed in the same way I did."
Mana Leader Hone Harawira said he wasn't bothered by Mr Cunliffe ruling him out as a potential minister. He advised Mr Cunliffe to "have a KitKat" and stop worrying about post-election talks.