Deal between ministry and cladding manufacturers a `win-win' solution, says minister.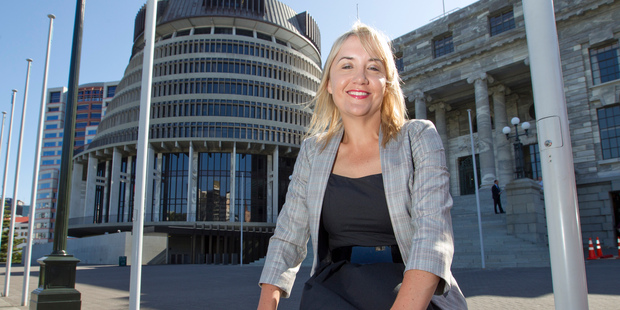 A multimillion-dollar claim brought by the Ministry of Education over leaky schools has been settled.
The Government has hailed the result as a crucial win for the schooling sector, although details of the settlement with James Hardie Industries have not been released.
The test case in the High Court at Auckland against cladding manufacturers relates to several thousand leaky buildings at schools.
Late yesterday afternoon the ministry said it had settled with Australian building products firm James Hardie's two New Zealand subsidiaries, James Hardie NZ and Studorp.
Legal action against other defendants - Carter Holt Harvey and CSR Building Products (NZ) - is ongoing.
The decision to go after cladding manufacturers, in addition to builders and architects, had made the legal action an important test case.
Associate Education Minister Nikki Kaye said the settlement included mutually beneficial terms for the supply of certain Hardie products.
The ministry was a significant client of building supplies, she said, with the school property portfolio including more than 29,000 buildings.
"This agreement strengthens the Government's ability to significantly address weather-tightness ... in our schools and support future investments in school property - without the need for lengthy court action."
The ministry and James Hardie both agreed to keep details of the agreement confidential.
Ms Kaye said it was a "win-win" for both parties.
James Hardie said the settlement would "not have a material adverse impact" on its business results.
The cost for full remediation of leaky buildings across all schools has been put at about $1.5 billion.
Settled
*James Hardie New Zealand
*Studorp
Action ongoing
*Carter Holt Harvey
*CSR Building Products (NZ)