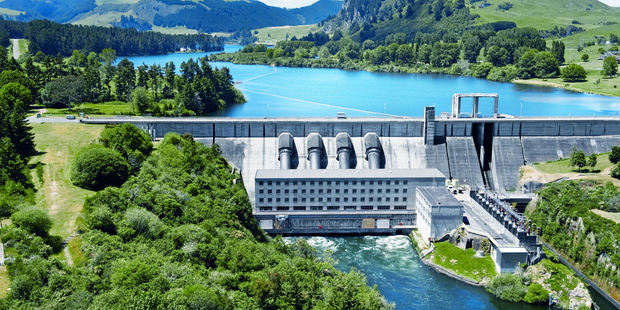 A flurry of last-minute pre-registrations for Mighty River Power shares is expected this week as people get in ahead of the Friday close-off.
Late yesterday afternoon 377,410 people had signed up to note their interest in buying shares in the soon-to-be-listed energy company.
The Government is selling up to 49 per cent of Mighty River with a sharemarket listing expected to go ahead by mid-May.
Mark Lister, head of research at Craigs Investment Partners, said past experience with floats showed there was a lot of interest at the start of pre-registration and then a rush at the end.
"I would say we would see a bit of a spike."
Lister said it was hard to know how many people would pre-register but he expected it to be well over 400,000. Those who pre-register are being promised up to 25 per cent more shares if the offer is oversubscribed.
Pre-registrations close at 5pm on Friday, when the call centre will be closed and the form will be taken off the website.
An offer document detailing the investment is expected to be available online by mid-April when it will also go to the Financial Markets Authority for approval.