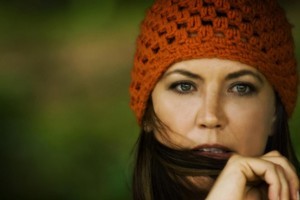 American singer and songwriter Toni Childs will perform a mining disaster song for the first time at a concert in Greymouth next month. The Toni Childs benefit concert on December 6 at the Regent Picture Theatre will raise money for the families of the Pike River Mine tragedy.
"In 1981, I wrote a mining tragedy song called Coalmine with one of my first bands," she told the Herald on Sunday during rehearsals in Idaho, US.
"But that period of music was lost until last year when someone approached me with those very recordings. After much work, this song is ready to be released as part of my Citizens of the Planet album. I'll perform Coalmine for the first time at the Pike River concert."
Theatre manager Debbie Collings says she hopes to come close to the licence's 800-seat capacity to raise money for Pike River families and theatre restoration. Childs plays a series of concerts across the country.