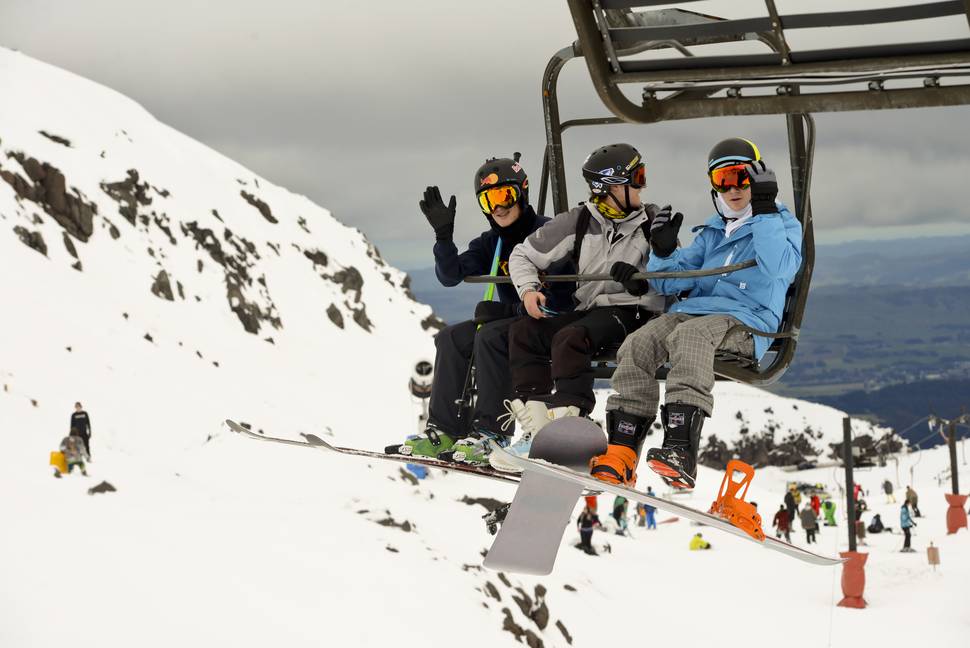 Our cartoonists Rod Emmerson, Guy Body and Peter Bromhead share their views on current events.
Choregorapher/dancer Michael Parmenter began dancing in Dunedin in 1977. He has since won numerous awards and become one of our most acclaimed dancers.
Latest NZH Video
Since this Mexican fishing village first wooed tourists to its shore in the 1930s, Vallarta has blossomed into a riot of activities
Brazen man steals Auckland residents potplants. Supplied by Jonathan Ackerman
Cyclone Gita is expected to hit the South Island's west coast today.