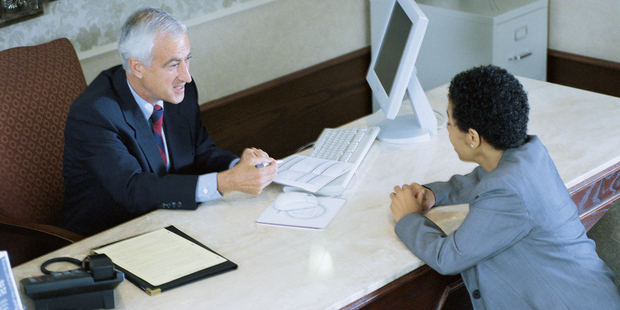 The Commonwealth Bank of Australia (CBA), parent of New Zealand's ASB Bank, has been slammed in a report tabled last week in the Australian senate for the behaviour of its financial planning arm.
In its final report into the performance of financial regulator, the Australian Securities and Investments Commission, the senate singled out the CBA for "serious misconduct engaged in between 2006 and 2010 by financial advisers at Commonwealth Financial Planning Limited (CFPL)".
Chair of the senate committee, Senator Mark Bishop, labeled CFPL as "appalling".
"The conduct of a number of CFPL advisers was unethical, dishonest, well below professional standards and a grievous breach of their duties.
"The way in which vulnerable trusting people were targeted shows that the CFPL planners involved had a callous disregard for their clients' interests. That a major financial institution could have tolerated for so long conduct that included apparent criminal activity is not easy to accept."
Last week, CBA issued a couple of abject apologies, including this one from CEO, Ian Narev.
"Poor advice provided by some of our advisers between 2003 to 2012 caused financial loss and distress and I am truly sorry for that," Narev said in the statement.
The scandal, which hit both CFPL and the bank's other financial advice business, Financial Wisdom, has already seen CBA dish out "$52 million in compensation to more than 1,100 customers".
But it's all better now. Narev said in the statement the CBA has "transformed" the advice units.
"There have been changes in management, structure and culture," he said. "We have also invested in new systems, implemented new processes, enhanced adviser supervision and improved training."
Despite the recent systems upgrade, there is a general sense that the CBA - and ASIC for that matter - took far too long to address the problem.
And some, including the body that represents about 10,000 Australian financial advisers, the Financial Planning Association (FPA), say the CBA hasn't gone far enough in cleaning up its act.
In a release issued last week, the FPA called on the CBA to "mandate that each and every one of their financial planners must undertake ethics training, commit to no less than 30 hours of professional development per year and sign up to membership of an approved professional association".
While you could view this as an FPA recruitment campaign, the idea that "ethics training" can overcome strong financial incentives is probably naive.
Banks everywhere incentivise their staff to sell products. Perhaps we should all be told what those incentives are, rather than relying on a 'certificate in ethics' to guarantee honesty.