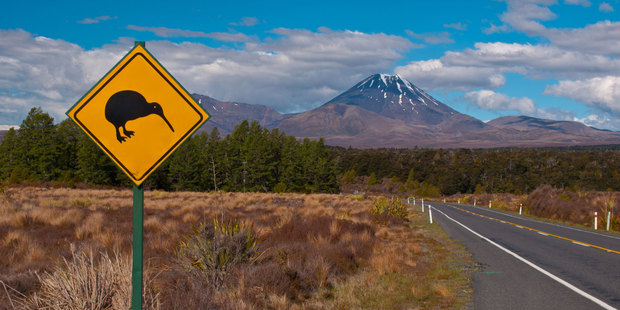 The lobby group for large funds management and insurance firms, the Financial Services Council (FSC), last week tried to put the "unfair over-taxation of KiwiSaver funds" on the election agenda.
I don't see it happening. While over 2 million New Zealanders are in KiwiSaver most of them won't be puzzling over its supposed tax inequities come September 20, given that the majority don't even know what scheme they're in.
The FSC's major gripe is that the KiwiSaver taxation regime compares poorly to investing in residential property, trotting out some statistics to back its case.
And while this is probably true, the FSC's proposed playing field-leveling solution deserves a little analysis.
"The FSC has suggested cutting the current KiwiSaver fund tax rates of 28 per cent, 17.5 per cent and 10.5 per cent to 15, 8 and 4.3 per cent respectively," the lobby group says in its press release, "with most of the cost being made up by abolishing the annual $521 KiwiSaver member tax credit."
At first blush the FSC proposal appears reasonable - who could object to paying less tax? However, if you plug in some hypothetical numbers, the FSC plan doesn't look quite as attractive for everybody.
Here's my back-of-an-envelope analysis, assuming all of the following KiwiSaver members experienced an annual pre-tax gain of 10 per cent. (I'm also going to assume those on a higher tax rate have accumulated more money in their KiwiSaver accounts.)
The above example is, of course, simplified but it does illustrate that the FSC proposal skews the KiwiSaver tax benefits to higher income earners. In fact, based on my figures, medium to low-income earners would be much better off retaining the $521 annual member tax credit rather than getting the FSC-championed tax cut - which will remain the case until their account balances reach a certain level (currently, the average KiwiSaver account balance is below $10,000) and/or investment returns spike up.
Either way, the FSC proposal is regressive. Perhaps there's a better fairness case to be made for indexing the member tax credit (the $521) to inflation - I'd vote for that.