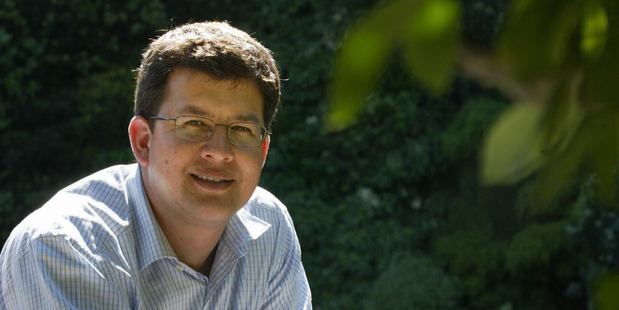 The former Pyne Gould Corporation (PGC) investment house, Perpetual, has thinned New Zealand management ranks after exporting certain duties to its new Australian owner, van Eyk Research.
Aaron Hing and Tom Duncan, who provided support to Perpetual's financial advisory network, will finish up at the group this week, with the function to be assumed by van Eyk from Australia.
It is understood other NZ roles may also be disestablished as the Perpetual restructure continues.
Andrew Barnes, who emerged as a major shareholder in the van Eyk/Perpetual group earlier this year, is currently in New Zealand to help effect the changes.
Barnes, who took control of the Perpetual Trust business last month, also owns a large stake in the Perpetual funds management and financial advisory arms (now a van Eyk subsidiary) via his associated investment business, Merricks Capital.
While the Perpetual Trust and wealth management arms will be operationally separate, Barnes will retain a major influence over both.
Barnes was not available for comment prior to press-time.
The Perpetual NZ news comes as its ASX-listed namesake announced a surprise A$220 million takeover offer for listed trustee firm, The Trust Company, on Tuesday.
Perpetual (Australia), which began life as a trustee company but evolved into an Australian funds management powerhouse, said the bid, subject to shareholder and regulatory approval, would be executed via a scheme of company arrangement.
The deal, trumps an offer for The Trust Company by rival firm Equity Trustees.
While marking somewhat of a return to its trustee roots, a Perpetual/Trust Co. hook-up will also benefit Perpetual's funds under management (FUM). According to a release to the ASX, Perpetual expected to increase its FUM by A$1.3 billion following a Trust Company merger.
The Trust Company owns New Zealand Guardian Trust, which it bought off Australian insurer/funds management group Suncorp in 2010.
Guardian Trust, amongst other business, has the largest share of the KiwiSaver trustee market, responsible for 12 schemes.