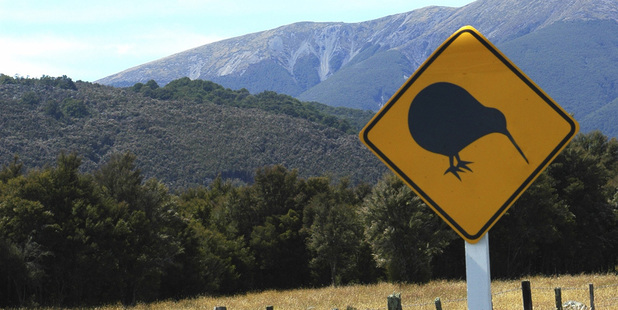 I give it about a month.
Or 35 days at the most, according to one provider's website, until the KiwiSaver transfer process has completed.
Influenced, perhaps, by the general atmosphere of change new contribution rules and ownership upheavals (Tower, Axa etc) I decided to switch KiwiSaver providers.
And to make this dull administrative event sort of interesting, I'm doing a provider swap in competition with someone else: I've gone the paper-based route while my competitor has opted for an online removal service.
To be fair, the paper-oriented transfer had a bit of head start with the (duly authorised) documents in the mail at least 30 minutes before web transfer instructions were issued.
Given the wonder of online technology you'd expect the internet-enabled transfer to easily beat my old-fashioned sign-up procedure.
But that's not necessarily so. From what I understand, the hold-up during transfers usually happens at the existing provider end, as they tend to cling on to departing member funds for as long as possible.
Ideally, KiwiSaver transfers could be effected online within a matter of days. Once a provider receives verified transfer instructions online it should technically be simple enough to convert it to cash (at the daily unit-price rate) and flick it on to the new scheme for reinvestment just about immediately.
We are a long way such a speedy transfer regime, however. Clunky administration systems still rule; providers are in no hurry to let their members exit so easily.
Maybe that's a good thing as it might keep scheme mis-selling in check.
But a lot can go wrong in 35 days of paper-shuffling, too. Whether anything goes wrong during transfer (and the journalist in me certainly hopes it does) or not I will report my findings in about a month.