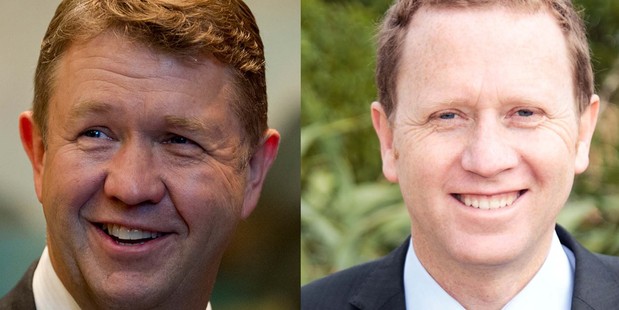 Labour and the Greens need to wake up and smell the coffee. The underlying message that both Opposition parties should take from last weekend's two television polls is that their working in isolation from each other is not working.
The almost identical results of the TVNZ and TV3 surveys only further confirm what has been obvious all year - that September's election is shaping as a classic "no change" affair.
There is no groundswell of opinion of any significant depth pushing for National to be swept from office. Neither are voters responding favourably to Opposition attempts to manufacture one.
The majority of voters - or close to it - by and large seem pretty content with what National is dishing up. They will need some compelling reasons and an awful lot of convincing to switch their allegiance away from a mildly conservative, ruthlessly pragmatic Administration that listens to them to one which is still largely an unknown quantity.
While there are signs Labour is finally getting its act together, the voter is left staring into a deep fog in trying to discern what a Labour-Greens government would look like, how it would operate and what its priorities would be - and, with Labour effectively inviting the New Zealand First cuckoo into the centre-left nest, whether such a government is any longer conceivable.
Labour has judged it has no choice but to work on wooing Winston Peters because his party's support will probably be needed for the centre-left to command a majority in the next Parliament.
Given Peters' antipathy towards the Greens, Labour may well have to strike a deal with his party which shuts the Greens out of coalition contention.
But that is somehow deemed okay by Labour because the Greens would have little choice but to back Labour-instigated legislation even if they were not part of the government.
This is not a strategy for winning. It is a recipe for paralysis. It places an awful lot of hope that schmoozing Peters before the election will make him more amenable to a deal afterwards. It will not make a blind bit of difference.
It can be assumed Russel Norman and Metiria Turei are not taking kindly to being treated as convenient lobby fodder - especially as Labour will almost certainly need their support to pass any piece of government legislation through Parliament.
It will be very interesting to hear what the two Green co-leaders will have to say about all this when they address their party's annual conference this coming weekend.