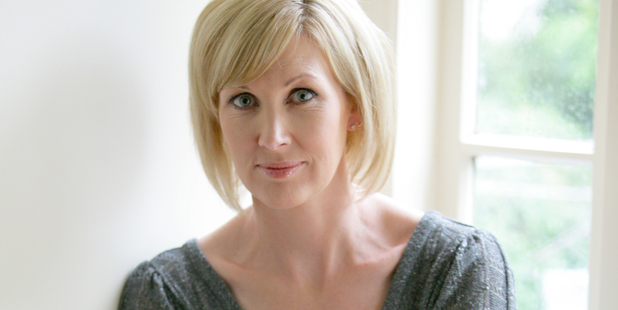 It would be easy to dismiss Rachel Smalley's on-air comments describing New Zealand women as "heifers" and "lardos" as a storm-in-an-E-cup, another attraction in the sideshow alley that is the 24/7 news cycle.
But it has shone a light on a more pernicious attitude. In the same week that we're proudly crowing that when it comes to social progressiveness we are number one in the world, it seems the old rules still apply — at least when it comes to women. Smalley's gaffe, private banter that went suddenly public, bought out the usual suspects lined up on the gender divide.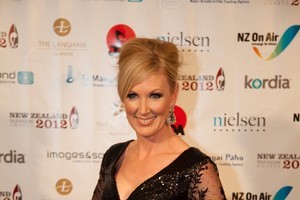 The ensuing girl-on-girl verbal catfight on Twitter and in Mainstream Media, often by Smalley's journalistic peers, only proved that when it comes to who is the cruellest gender, women win by a country mile. As someone whose private online chat became public, I can sympathise with Smalley. That kind of take-it-to-the-max comment oils the daily grind but when it becomes public brings out the purse-lipped biddies ready to upbraid and scold.
More importantly, in a country that proudly proclaims we were the first to give women the vote more than 120 years ago, we are still shackling women by one criterion - the way we look. Even worse, it's women doing the defining. The only people who can redefine those stereotypes are women. We have to give society an attitude readjustment on who women are and what we do. As a self-confessed lardo myself, it's time to step out and proclaim: "Enough of the denigration! I'm lardo and proud! Step aside, this heifer is coming through."
How else are we going to defeat this ongoing fat-shaming, to be seen for what we achieve, not what the scales say? I'm not talking about the morbidly obese here — that's an entirely different issue. I'm talking about you Miss, Mrs and Ms with the lumpy bits, the bodies like soft sofas.
We need someone to light the fuse of this revolution. And who better than the Queen of Lumpy-Body-Confidence but Lena Dunham, the executive producer and star of HBO's startlingly good series Girls?
Dunham spends most of her time on-screen, as Hannah Horvath, either buck naked or clad in very little (there was the fantastic episode where she wore nothing more than a green-string bikini).
Lumpy? Goddammit, yes! Confident? Check. Major player in the renaissance of TV? Absolutely. So much so that the Queen of Thin, Anna Wintour, the editor of US Vogue, put Dunham on the front cover last month with the usual Photoshopping included.
Now that's success in anyone's books.