Tough decisions required to transform faded Motat.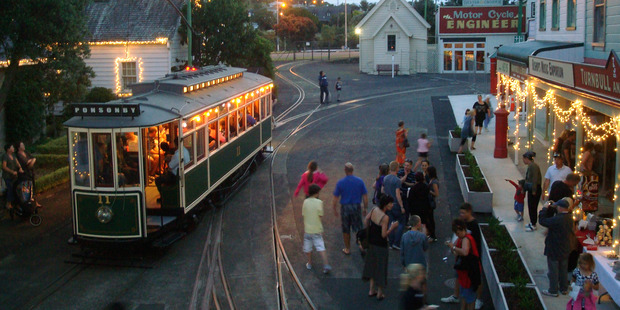 The Museum of Transport and Technology in Auckland has long under-delivered on its public funding and potential. Rightly regarded as a resting place for out-of-date vehicles, spare parts and faded bits of Kiwiana, it is to be refocused. Not before time.
Motat receives $12 million a year from Auckland ratepayers. It has been stricken over more than a generation by occasional friction between well-meaning amateurs wanting to preserve their idiosyncratic collections and various professional managers.
The latest independent review of its operations labelled it dysfunctional and claimed the museum was beset by childish in-fighting.
Instead of being a place where old fire engines and pump machines go to die, the director Michael Frawley aims to recreate a "legitimate museum that has value". It should be a "must-experience" venue which would educate and inspire young New Zealanders.
Key to any change will be a shift from the "transport" to the "technology" aspect of Motat's purpose. If potential sponsorships from universities and corporates are to materialise, they will depend on the innovations that Motat can highlight, not tram rides and old Holdens. The aviation site in Meola Rd deserves to stand aside as a taonga in its own right, already cherished by New Zealanders.
For Mr Frawley to achieve his transformation, some brutal decisions will be necessary, decisions which will surely offend trainspotters and old-school hobbyists. One change ought to be the name. The brand is an anachronism. If Telecom can do it, a dynamic Motat can, too.