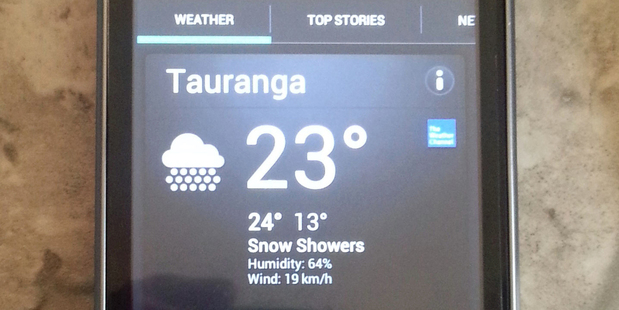 Agents let their creative side free
"While looking through the Property Press I am always amused at how some real estate agents describe properties for sale," writes Robyn Thomas, and offers this list:
• Regret is a terrible emotion - don't miss out
• Beautiful Delilah
• Here's the property ladder - grab a rung
• Live, love, play
• White knuckle territory
• Clickety click - here it is
• Heavenfaced
• A special find - one story
• Eco meets Deco
Odd historical fads
1) There used to be staged train crashes using the old steam locomotives as electric and diesel trains came on the scene. "Promoters and entertainers of the early 20th century came up with a great use for them: Labelling the trains - such as "The Great Depression vs. The National Recovery Administration!" - and purposefully crashing them into one another.
Engineers would lock the throttles in place and jump out of the engines, which would progress on a specially built track until they collided, at between 70km/h and 145km/h."
2) Tear catchers were a fashionable way to mourn in the Victorian era. You would cry your tears into a tiny bottle until it was full. A special stopper allowed for slow evaporation of the tears, and when it was empty, your mourning was over. (Read more at mentalfloss.com.)
Review by a sesquipedalian (of 150 pages)
A one-star review of New Zealand Booker Prize-winning novel, The Luminaries, on Amazon.com: "I have nothing to say about Ms Catton as a novelist," writes Alan Sandomir. "She may produce something important one day. But if one expects from a novel deep observation, analytic perspicacity - in particular regarding the animal condition (our condition as animals in a world where the victims of our narcissistic sense of human primacy are our own kin of every species) then this novel does not deliver. It does provide, as many have already stated, a fine tapestry of overlapping contexts, but by p. 150, I knew I was drinking something that did not satisfy. So I admit that I did not complete the reading and have returned the book to my neighbour."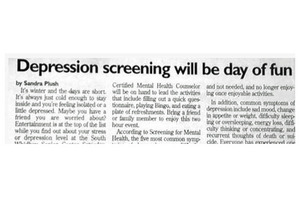 NZ On Air gets it right
"On Saturday I watched the best local TV I'd seen," writes a reader. "Superb storytelling about wonderfully eccentric, provincial New Zealanders. Each week, This Town on TV One takes a look at different parts of the country - this week was the central plateau - home to Rabbit, a middle-aged man with a strange haircut who lives in Ohakune, built himself a log cabin and has a fascination with everything Russian (he's been eight times) and the art gallery lady in Raetihi who has opened up her gallery to some local kids and helped them win a local art competition. A perfect antidote for contrived reality shows and tired talent quests and a triumph of NZ On Air funding."

Picture this #1: Cheer up, Spud! :(
Picture this #2: See how to transform yourself into Batman using a black cat.
TV: For fans of Breaking Bad, an "alternate ending" for Breaking Bad shows Malcolm In The Middle's Hal waking up in the middle of the night by a nightmare that he was a meth dealer ...
Video: A life affirming clip of newborn twins being bathed and simulating how they were in the womb.

• Got a Sideswipe? Send your pictures, links and anecdotes to Ana at ana.samways@nzherald.co.nz.