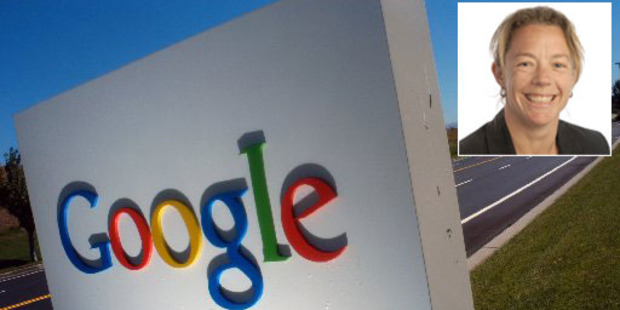 Last year tax hit the headlines, or more specifically, the lack of tax paid by some global giants such as Starbucks, Google and Amazon... Let's better understand the 'why' and 'how'.
In the UK (which at that time had a top personal tax rate of 50 per cent), a Parliamentary Committee summoned corporate bosses and their advisers to explain the low rates of tax paid by seemingly successful businesses.
New Zealand has many of the same companies operating here and therefore, naturally, their contribution to the New Zealand tax base has been heavily scrutinised. Yet, this is not an easy-fix problem given its global nature.
New Zealand's tax laws are generally in good shape. There are rules that protect the tax base (such as rules which stop multinationals taking all their profits out in the form of tax deductible interest) and the Inland Revenue has been extremely active in pursuing multinationals that it considers are avoiding their share of tax. Consequently, immediate and radical change to the New Zealand tax system is unlikely and won't solve the problem.
The issue and the solution are more complex. Many of the multinational groups identified are headquartered in the US, which generally only taxes profits earned overseas when they are brought home to the US. A recent report in the Wall Street Journal found that 60 of the largest US companies parked a total of $US166 billion offshore last year.
This in itself does not stop companies paying tax in the countries in which they operate but it is natural that, if permitted, such multinationals will choose to set themselves up in jurisdictions that allow them to make the most of their US tax position, including setting up in the countries which offer the best tax breaks.
Without countries working together to come to a global solution, the framework which has allowed companies to minimise their tax paid worldwide will remain in place and little will change. Yet, trying to achieve tax reform on a global scale, especially when individual countries may lose good businesses if their tax incentives are withdrawn, is truly daunting.
To complement this inevitably slow process, countries - such as Australia - are going on a PR offensive. Earlier this month, the Australian Tax Office set out a proposal to publish a list of the names, total income, taxable income and income tax payable of companies with over $100 million of income. Presumably the theory is that companies that seem to contribute little to the corporate tax take will see a fall in demand for their product and will consequently improve their tax contribution to restore the faith of their customer base.
But, how effective will that be in the long term? It assumes consumers care about how much tax a business pays or, more relevantly, that they care enough to change their behaviour when other factors such as price, convenience, reputation and quality may point to a different decision.
This also raises the question of how much information is needed to make a truly informed decision. The publication of a company's income versus tax paid statistics without accompanying analysis may imply a company that invests in a new manufacturing plant (creating jobs, growth and tax deductions) is a worse corporate citizen than a company that does not.
The Australian proposals have surely come from a desire to show that something is being done locally and it will be fascinating to see how effective they are. And individual countries, like New Zealand, will do what they can without discouraging investment.
Realistically, however, without changes to tax systems such as that in the US, there is little long-term incentive to change behaviours.
Elly Ward is a PricewaterhouseCoopers tax partner