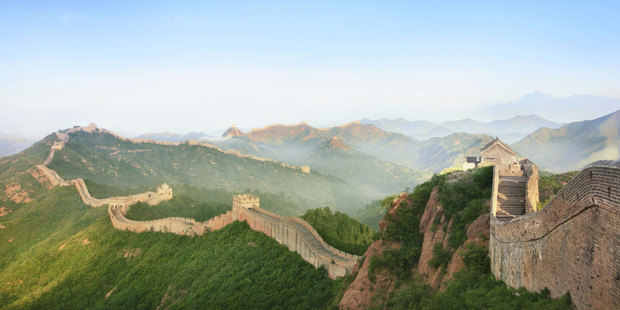 Final details of how Perpetual, the NZ funds management and advice firm formerly owned by Pyne Gould Corporation (PGC), will operate under its new structure have emerged on Australian specialist financial website Investment Operations and Custody (IO&C)*.
Readers may recall that, under a somewhat complicated arrangement, PGC merged Perpetual with Australian firm van Eyk Research before selling it on to UK-based investor, Andrew Barnes.
Barnes, who had previously headed up ASX-listed Australian Wealth Management (which itself had been spun out of Tower Australia and is now owned by IOOF), will take over as head of the Perpetual/van Eyk investment business in Australia and New Zealand, according to IO&C.
At the same time, the newly-structured business will attempt to head off critics by Chinese-walling its funds management and research/advice operations.
Under the new arrangements, long-standing head of van Eyk Research, Mark Thomas, will take charge of the firm's original business researching funds and investment products for Australian financial advisers leaving Barnes to run funds, IO&C reported.
While not so well-known in New Zealand, van Eyk carved a name for itself in Australia over many years as a premier supplier of independent research to financial advisers. The fact that van Eyk also runs a billion-dollar plus multi-manager investment product under the Blueprint brand kind of puts a dent in the 'independent' image so a more delineated operation does make sense.
The potential conflict of interest is not so serious for van Eyk in New Zealand, however, where its research clients are few (especially after losing its major client, AMP NZ, earlier this year).
Naturally enough, though, van Eyk does provide services to Perpetual.
Perpetual NZ, which boasts about 10 Authorised Financial Advisers (AFAs) amongst its staff, also had about $300 million under management in various funds at the time of its merger with van Eyk. According to the Perpetual website, van Eyk acts as adviser to its funds while the group also offers Blueprint products to New Zealand clients.
* IO&C is headed by Greg Bright, who as well as being an old friend of mine, is an independent director of PGC.