The man who has admitted to slashing hundreds of car tyres near Wellington Airport claims he wasn't the only vandal.
52-year-old David Francis Johns has today plead guilty in the Wellington District Court, to using a sharpened screwdriver to slash car tyres in the Wellington suburb of Miramar.
The streets near Wellington Airport are often crowded with cars, which has led to an ongoing feud between residents and those trying to get out of paying for airport parking.
Police conservatively estimate at least 300 car tyres were slashed between October 2016 and January 2017, but admit that figure could be much higher, because some people didn't bother reporting it.
When police arrested Johns last week, he told officers that he did it due to frustration with the crowded parking situation.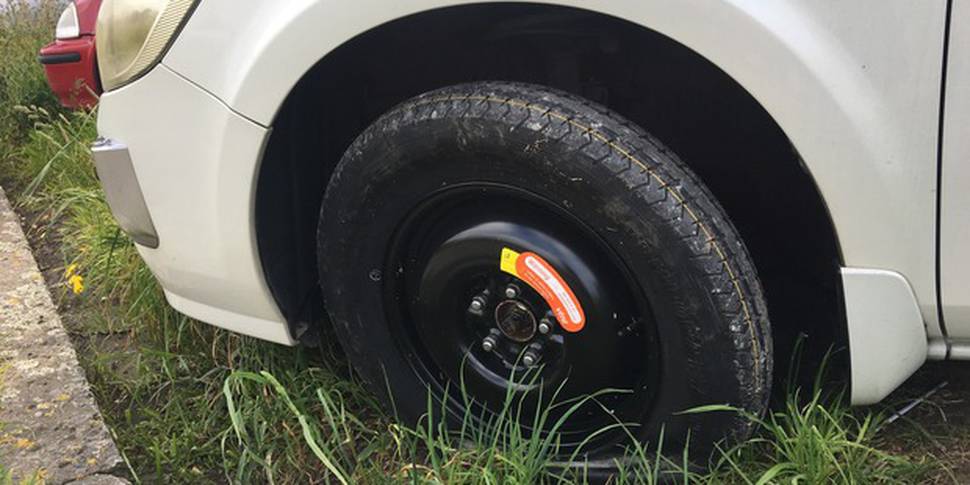 He claimed he had tried to get in touch with the council, but hadn't been successful in getting a resolution.
So he became frustrated and took matters into his own hands.
However, Johns told detectives he believed he'd slashed fewer than 100 car tyres, and that he wasn't the only one doing it.
He also said his actions were working, because the number of cars parked on the affected streets had dropped significantly.
Johns claimed he only meant to target the industrial vehicles parked in the area, and that he never meant to slash the tyres of those who lived in the area.
At today's court appearance Judge Bill Hastings ordered a psychological evaluation of Johns.
"Lots of people get exasperated by things, but they don't go around almost taking vigilante action," Judge Hastings said.
"Some of those were residents' cars."
"Given the extent of the overreaction, we would benefit from (a psychological evaluation)."
Johns will reappear in court for sentencing on April 5.
He is charged with wilful property damage and carrying an offensive weapon in a public place.
The combined maximum penalty is 10 years' imprisonment.