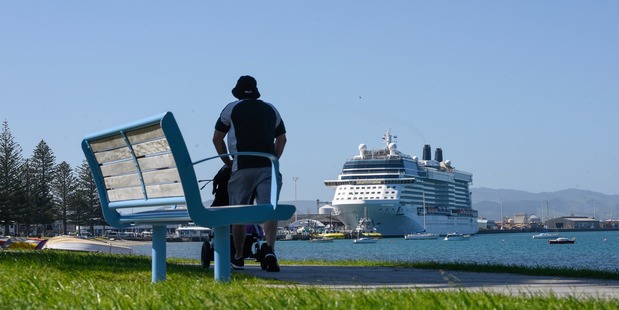 The first cruise ship to stay overnight in Tauranga has arrived.
The Celebrity Solstice cruised into port about 7am today and is not expected to leave until 8.30am tomorrow.
The arrival has been met with plenty of friendly waves from locals, and a picnic and markets event will be held from 5pm at Mount Maunganui's Coronation Park today.
The event, which will also host a raft of food trucks, craft stalls and live entertainment, has been organised by Tourism Bay of Plenty and Little Big Markets in celebration of the Celebrity Solstice being the first cruise shop to stay overnight in Tauranga.
There are an estimated 3000 passengers on board the Solstice.
The Sun Princess, the first cruise ship of the season, arrived in the Mount on October 9.
This season shaped up as the biggest on record for ship visits with 83 expected, carrying 153,000 passengers. Last season was the largest for passengers, with 164,300 visiting Tauranga.
Cruise ships will remain in port overnight on five occasions this season.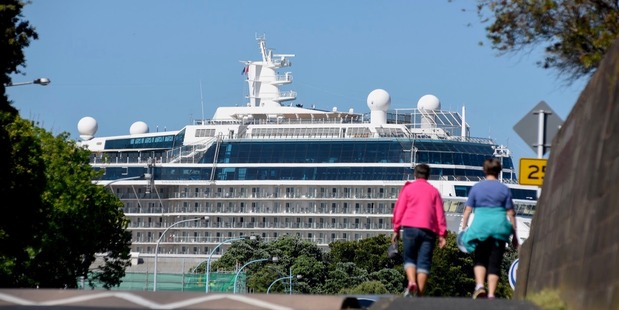 For more articles from this region, go to Bay of Plenty Times