A woman who fell to her death after plunging from an apartment building in Melbourne was a New Zealander, the Herald understands.
The 29-year-old woman together with a 35-year-old man fell about 10m from a third-floor balcony in the suburb of Collingwood on Saturday. They were discovered by a resident in the car park below at 11.30am.
Channel 7 in Australia reported that the pair did not deliberately fall, but "overbalanced", and police labelled the incident a "misadventure".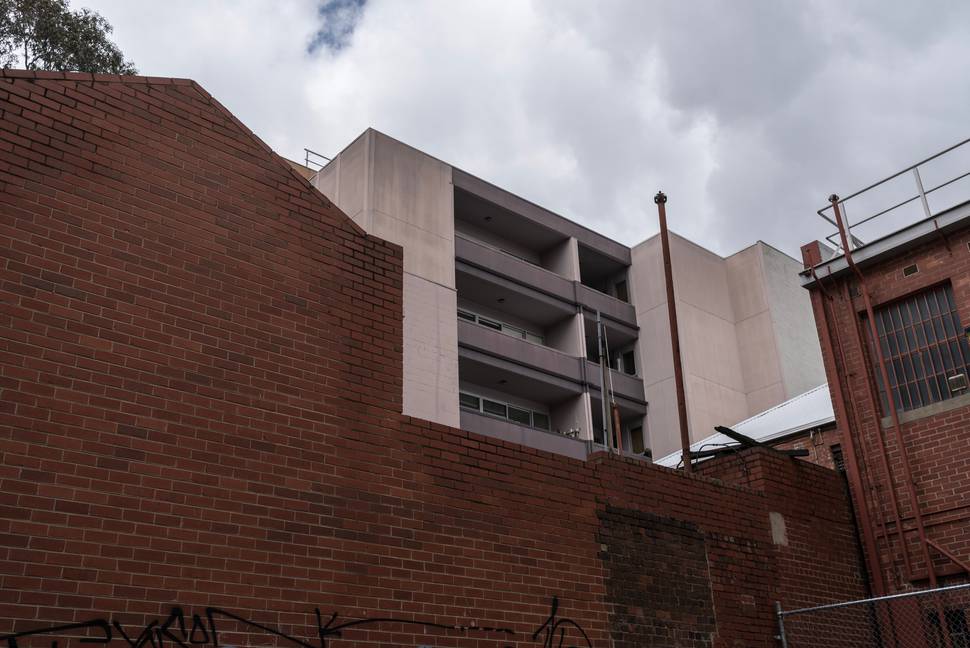 The man overbalanced and perhaps reached out to grab the woman to stop himself from falling, but instead had pulled her over with him, neighbours told Channel 7.
Police were not treating the death as suspicious.
Police believe the pair were up all night partying, Channel 7 reported.
The woman died at the scene, and the man was left with severe injuries after the fall and taken to hospital in a critical condition, but is now stable.
A Victoria Police spokesman told the Herald they would not be releasing the woman's name.