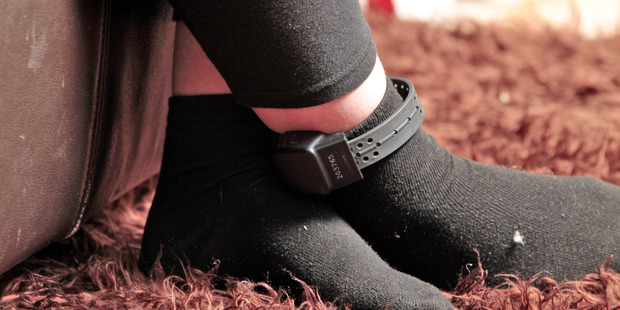 A couple of thieves have received home D in the same house, and Whangarei Council is back in the black. These are just two of the stories making headlines around the regions today.
A couple involved in multiple burglaries have avoided jail in a unique sentencing in Hastings District Court.
Whangarei's public service report card shows a council which ran at a $9.4 million surplus this past year, following several years of deficits.
A new challenge faces the controversial plan to single lane the main road through Te Puke's shopping centre.
Rotorua may not be ready for an influx of Aucklanders looking for homes and jobs in the district, according to some in the city.
Rumour that there may be an attempt to derail his choice of a deputy has been called "divisive" by Whanganui's mayor-elect Hamish McDouall.