A woman charged with murder following a fatal stabbing in the West Auckland suburb of Te Atatu looked visibly upset during her first court appearance.
Appearing at the Waitakere District Court today, the 36-year-old was given interim name suppression to allow her to notify her family about the charges.
During the brief hearing she appeared upset, rubbing tears from her eyes and holding her hands on her head.
She has been remanded in custody and will return to court in November.
A cry of "Love you sis" came from the public gallery as she was led away.
Police allege the woman stabbed 36-year-old Carly Stewart to death at a house in School Rd on Saturday afternoon.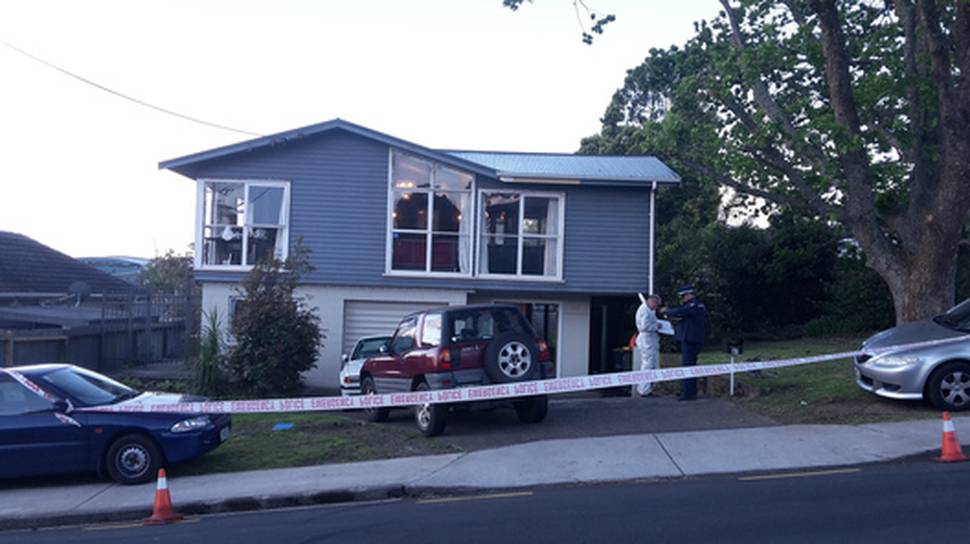 Stewart, a mother of two boys, was reported to have been attending a "girls' day" when the attack took place.
The group of women who attended the "girls' day out" said they were all "like sisters'' and that the woman accused of murder had gatecrashed the party.
The woman who lives at the address and hosted the event, who did not wish to be named, said it was a "beautiful" day until the uninvited guest arrived.
"I didn't even know her," she said.
"It was a beautiful day, we are all sisters that grew up together. An outsider came in, no one knew that was going to happen."
"We are all just devastated, just really wrecked. We just want her back, but we don't even have her back yet."
She said the victim's children were not present, but her own and others were.
A neighbour said he walked past the gathering at about 10am and it seemed "lovely".
"There were children playing and laughing, lots of cars parked outside."
When he returned home about 4pm, it had descended into chaos, he said.
"There were police cars everywhere, a poor little child was sobbing his eyes out in the street."
On Saturday night, family members waited outside the cordon until they were let inside to perform a guard of honour and perform a haka as the body was loaded into a hearse.
Stewart's neighbour told the Herald that she was a lovely, polite woman and a very good mum to her two boys.
She and her sons lived on their own at their South Auckland home, and Stewart was a student, the neighbour said.
Friends and family took to Facebook to share memories and love for the mother.
"Such a beautiful soul who loved her family so much," her niece wrote.

-additional reporting AAP