Gisborne District Council has reminded residents "closed means closed" after closed road signs were removed from roads made dangerous by recent heavy rain.
In a Facebook post the council said: "We urge you not to drive on roads that are sign posted as closed - they've been for major safety reasons.
"Some people have been removing the closed signs, showing a blatant disregard not only for their safety, but for other road users.
"Heavy vehicles on these roads can also do more damage, which may increase the cost and repair time."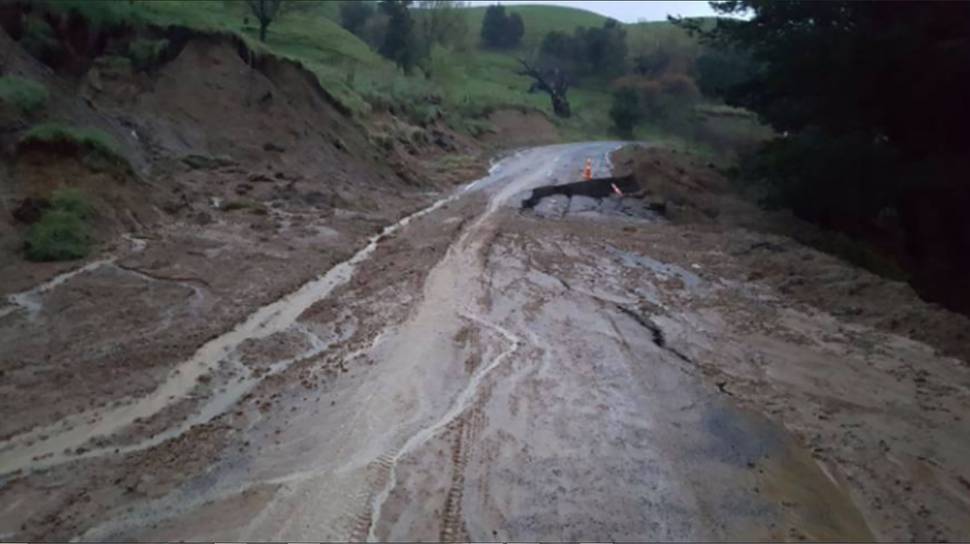 MetService has a heavy rain warning in place for Gisborne and a further watch in place for north of Gisborne.
"Our contractors are out there working hard and prioritising work so they can get the roads open as soon as we can," the council said in its post.
"Please be patient."