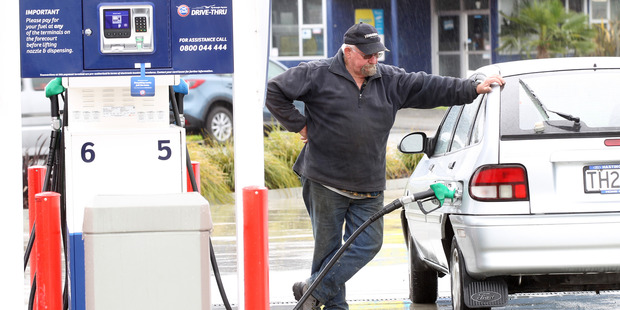 Petrol pricing around Hawkes Bay, in more than a decade, has dropped, and Mayor has thrown her weight behind two men competing with her for Whangarei's mayoralty. These are just two of the headlines around the region today.
Its been more than a decade that petrol prices in Hawkes Bay have dropped.
Sheryl Mai endorses both, Holwell and Keene at the Northern Advocate's meet the candidates night on Tuesday.
Mount Maunganui's public liqour ban has been further extended to stop individuals on New Years drinking in public Places.
Winston Peters, Northland MP and NZ First Leader - "The Attorney-General's finding that a register of land owned by foreigners will breach New Zealand's Bill of Rights is balderdash."
With the past 30 years spent at Lynmore School as a teacher and then the school's librarian, tomorrow marks John Wyatt's final day of his career around education.