Locals say Whau is losing out to other areas in the fight for community facilities.
Whau ward, covering the suburbs of New Lynn, Green Bay, Kelston, Rosebank, Avondale, New Windsor and Blockhouse Bay, was carved from areas previously managed by two separate councils.
The issues in Whau are twofold: more community facilities and infrastructure, to match the intensification.
Residents told the Herald that the available facilities were not enough for the current population, which is set to grow rapidly, according to the Unitary Plan.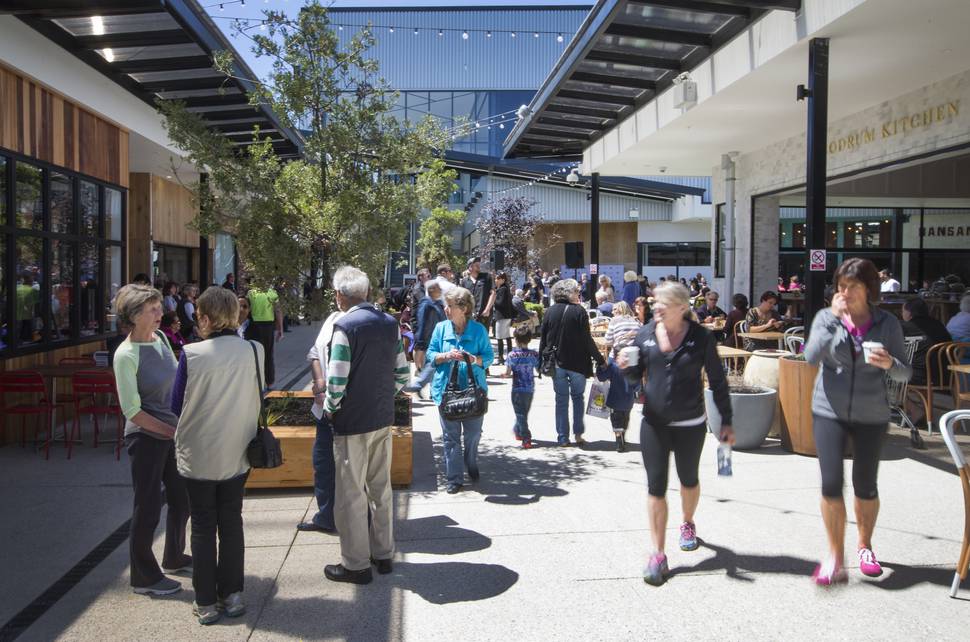 "Our community centre is crumbling apart ... half of it is closed because of black mould and it has been like that for years."
The council recently invested in Avondale College's brand new facilities, including tennis and netball courts, to make them available to the wider community. Principal Brent Lewis said, "We need to make sure there is an ongoing provision of recreational services."
Blockhouse Bay would also like to see leisure activities improved, including its local beach, which residents say is not used to its full potential.
Duncan MacDonald, from Community First, who was a candidate in the last election, said the lack of youth facilities needed particular attention.
Meanwhile, as more housing crops up in Whau, people are concerned that the infrastructure, from crumbling buildings and slippery footpaths to transport, is inadequate.
"We can't have houses without facilities," said Silva.
"We need a board that knows how to lobby the Government to get these things." MacDonald, who is on the Whau Local Board, said the area was going to need "amazing work done on things like sewerage and stormwater" to cope with more housing.
MacDonald lives in Whau and works there as a JP, something he believes gives him an advantage.
"We are locals and we want to represent locals, unlike the others who don't live here."
Auckland Future's Mark Brickell, the centre-right ticket standing for the single ward seat, is one of the "others". He said he would be lobbying for infrastructure, namely transport.
"It's a no-brainer to finish off the Northwestern busway. I can't understand why bus lanes have been added ... but there is no money for a transfer station," said Brickell, a Foundation North trustee and Grants Committee chairman.
Ross Clow, current councillor for Whau and former Waitakere New Lynn ward councillor, said there was money set down to renew the Avondale Community Centre next year.
"My major concerns however are excessive rates rises, affordable housing and then community facilities."
The Labour candidate said if re-elected, his focus would be on refurbishing the smaller townships in Whau, a new library in Avondale and a pool.
YOUR COMMUNITY, YOUR CHOICE
Monday:
Tuesday:
Wednesday:
and
Thursday:
and
Friday:
and
Today:
All the Auckland wards, plus regional highlights, in our local body election supplement