Median family income in the ward jumped 19.8 per cent from $58,600 in the 2006 Census to $70,200 in 2013.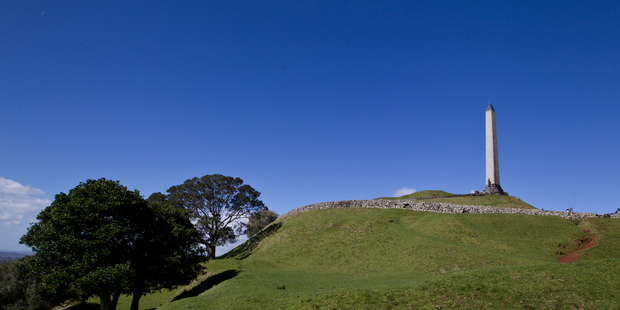 Opinions on the rates bills in Onehunga seem to depend on your age group.
Rachel Goldsmith, a young mother of two, would rather see Auckland's big transport projects paid for out of rates than by borrowing. "Aucklanders have made some pretty significant capital gains, so why shouldn't they pay for some of these increasing services and infrastructure?" she asks.
"I think the council has done a pretty good job and we should actually pay for it, rather than our kids."
But Judy, aged 67, says she has had to go back to work part time after retirement simply to pay the rates.
"My daughter helps me out with vegetables, she buys me food, if she buys a pumpkin she gets one for me too," she says.
"But it shouldn't be like that."
The Maungakiekie-Tamaki ward, which stretches around One Tree Hill (Maungakiekie) from Onehunga to Glen Innes, moved rightwards in 2013, replacing Labour's Richard Northey with Denise Krum, who is standing this year for Auckland Future, which proposes limiting rates increases to 2 per cent a year.
"The area is completely changing demographically," says AUT lecturer in public affairs reporting Richard Pamatatau. "The renovators are buying in. People who can't afford to buy in Grey Lynn and other areas are buying in."
Median family income in the ward jumped 19.8 per cent from $58,600 in the 2006 Census to $70,200 in 2013, compared with an average 15.3 per cent increase across Auckland.
But many are still struggling. Machine operator Arnel Magcalas, 54, says he and his wife, a civil engineer, have both worked full time since they arrived from the Philippines 10 years ago but still can't afford to buy a house.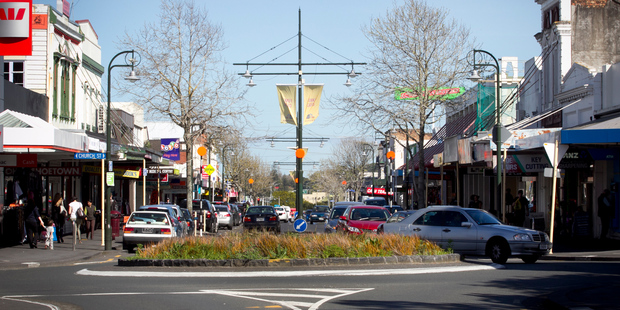 Their three-bedroom rented home costs $620 a week.
"I vote for Labour," he says.
"If Labour get in they will pass a bill to assist first-home buyers."
Labour's candidate, Patrick Cummuskey, says the council should build more social housing and opposes any arbitrary limit on rates increases.
Community leaders such as Onehunga Enhancement Society chairman Jim Jackson say Krum has worked closely with them to restore the Onehunga foreshore and to minimise the impact of a planned new east-west motorway link that would connect with the airport motorway in a massive interchange near the Onehunga wharf.
Krum's campaign wobbled in August when fellow ticket member Viliami Tiseli also lodged a nomination for the ward's sole seat on the council.
He had meant to nominate for the local board, and quickly dropped his Auckland Future label, urging people to vote for Krum.

YOUR COMMUNITY, YOUR CHOICE
Monday: Auckland mayoral hopefuls share their vision
Tuesday: Waitemata
Wednesday: Albert-Eden-Roskill and Manurewa-Papakura
Thursday: Albany and Howick
Friday: Licensing trusts and DHBs
Today: All the Auckland wards, plus regional highlights, in our local body election supplement