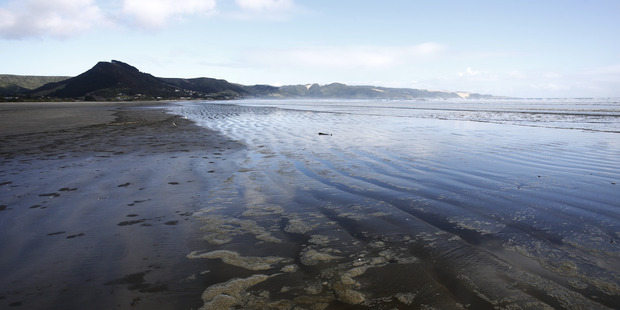 An Ahipara man says he saw a suspicious aircraft hovering unusually close to the water, five days before a record-breaking methamphetamine bust.
The local resident, who didn't want to be named, said he witnessed an "absolutely unusual" situation last Wednesday evening between 11pm to midnight.
An aircraft which he believed sounded like a twin engine turbo prop plane was flying low above the water in bad weather, heading east towards Kaitaia.
"It was absolutely bizarre. I could hear the damn thing and all I saw were the red flashy lights."
He estimated the aircraft was flying about 500ft off the ground.
The minimum required altitude is 1000ft, he said.
At one stage, the plane was about four kilometres from him.
The man reported the incident to police yesterday and his inquiries were currently being followed up.
"Any information is very handy for the police to know," he said.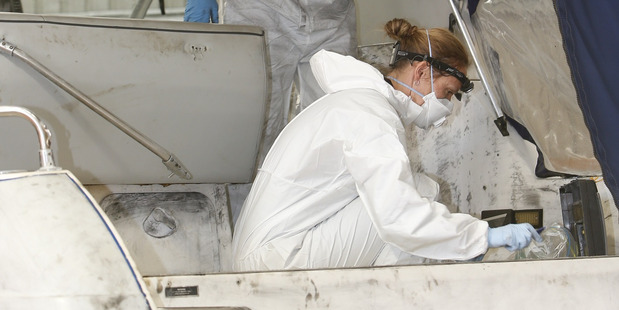 He said no aircraft flew through Ahipara at night and only rescue helicopters or sightseeing aircraft flew during the day.
"We never get anything like this flying around here.
"I thought, what the heck is the aircraft doing here?"
Puzzled, he called Auckland Airport, initially thinking the aircraft was in distress, however the control tower had no reports of a plane in trouble.
He said other locals heard the plane but "no one did anything about it".
Prior to the bust, the man saw a suspicious boat on a beach.
"It's a type of boat you don't launch on a west coast beach.
"The size and design of it means you have to launch it off a ramp.
"It's quite heavy," he said.
He also noticed the campervan and Toyota Prado, where the meth was found, but didn't think it was acting suspiciously.