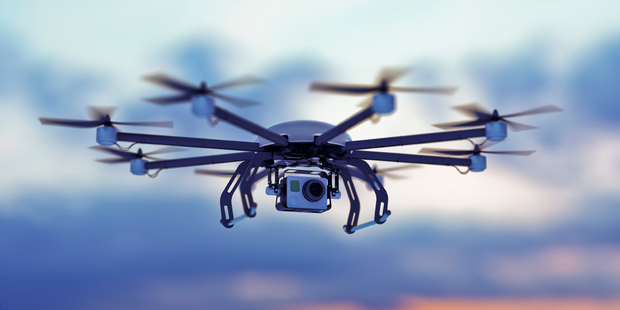 This afternoon on NZ Herald Focus, police appeal for help locating a man involved in a daylight armed robbery.

Could you lose your job to a drone? We look at the little machines making big waves in our human labour force.
And what are we spending our hard earned money on? Eating out is on the rise.