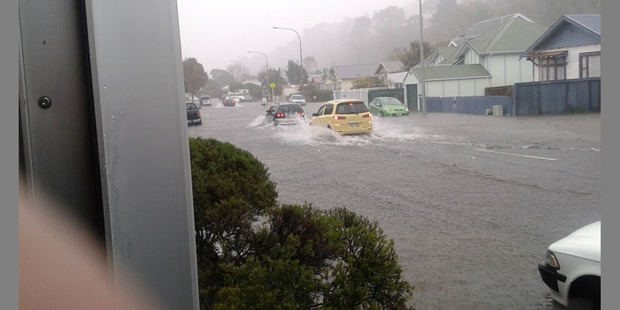 Today on NZ Herald Focus - Floods have swamped Wellington, causing schools to evacuate and forcing residents to stay inside as severe rainfall pummels the capital.
Will Hilary Barry do a U-turn and stay on at MediaWorks?
John Kasich drops out of the US presidential race clearing the way for Trump's march towards the White House.
Also we talk to our guy at Parliament House about Labour's Healthy Homes Bill.
And Laura McGoldrick visits one of the world's largest slums in India.