Moves to crack down on dangerous dogs will be unveiled today by Auckland Council following a spate of maulings by dangerous breeds.
The council has been discussing tougher dog control rules since Darnell Minarapa-Brown, 7, was attacked by his uncle's pitbull terrier in Takanini on April 9, leaving him needing more than 100 facial stitches.
The council's regulatory and bylaws committee has been discussing a ban on dangerous breeds such as pitbull terriers, and registering owners.
Last night, committee chairman Calum Penrose said he believed the committee had reached a "pretty good spot" to address the issue, but declined to give details ahead of today's announcement.
Police Minister Judith Collins, Manurewa MP Louisa Wall and representatives from the police, St John Ambulance and Housing New Zealand are due to attend the announcement at council's regional animal management centre in Manukau.
Council figures show the number of dog attacks and bites in Auckland has steadily been rising from 103 in November 2014 to 177 last month.
The announcement comes after Courtney Godfrey was attacked by a large German Shepherd while out on an evening walk with her partner in Bayview on Monday evening.
The dog latched on to her arm and bit her rear, puncturing the skin.
Ms Godfrey, who works as a nanny, said it was the most terrifying experience of her life and is now calling for action to be taken towards helping victims of dog attacks.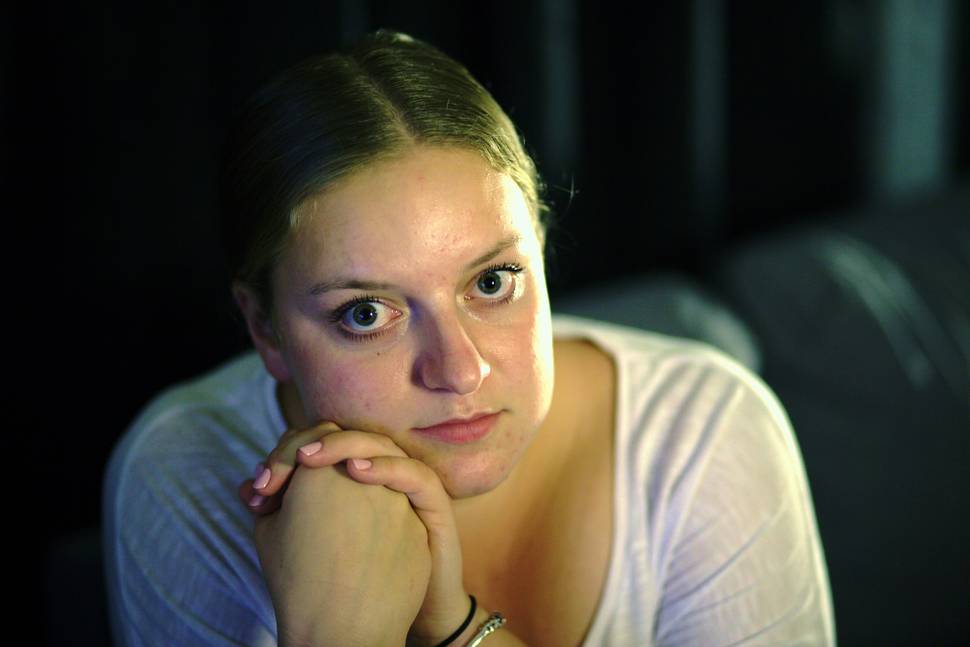 "I heard this dog growling viciously and it was a growl I had never heard before and ... it kind of just launched out at me barking and growling and I just [freaked out]. It latched on to my arm and I just started screaming and I pulled my arm away and then it latched on to my bum and I was screaming for my partner ...
"He kicked it and it pretty much just ran home. If I didn't have him there it would have been a whole other story. It happened so quick."
Ms Godfrey sustained bruising to her arm and puncture wounds to her bottom. She has been prescribed antibiotics to ensure the wound does not become infected.
But the situation could have been much worse, she said.
"What if it was an elderly person or a child walking to school and the dog had attacked them and they didn't have [someone] to kick the dog away?
"You see all these dog attacks on the news and you think poor them but when you actually go through it, I was just thinking it was going to pin me down on the ground and kill me."
She is now calling for reparation for the victims of dog attacks.
"What I want to know is, yes owners get fined for their dogs attacking but why is that money going to the council or the government? The victim gets nothing. Who paid for my doctors bills and who has paid for my antibiotics?"
Ms Godfrey said she did not believe banning certain breeds of dog would be an effective solution.
"I don't think banning dangerous dogs is going to achieve anything because it's not the dog, it's the owner. How do you classify a dangerous dog when all breeds can attack."
Animal Management field services manager Simon Tredgett said the incident was under investigation.