The case of a missing panda owner has come under the watchful eye of the Fuzz.
The Beach Haven Community Constable Facebook page this afternoon posted a plea for help finding the owner of a lost panda bear.
"Who lost their PANDA !!!!!!, located on Beach Haven Rd by the Lancaster shops. He's starting to cause carnage around the Glenfield station as well as getting up to all types of mischief."
A series of photos of the bear, including one of it hiding behind a Batman face mask and dressed in a police vest and hat, were also posted on the page.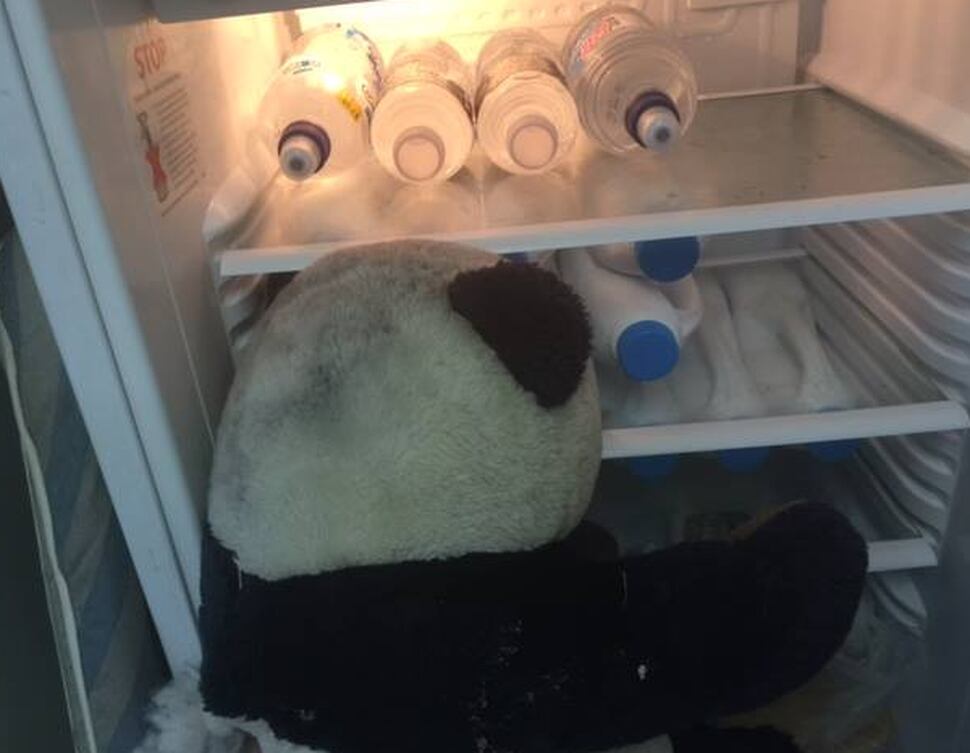 "We would love to return him to his home. He's obviously much loved and I'm guessing a little person somewhere won't be sleeping well without him. Please let me know if he belongs to you."