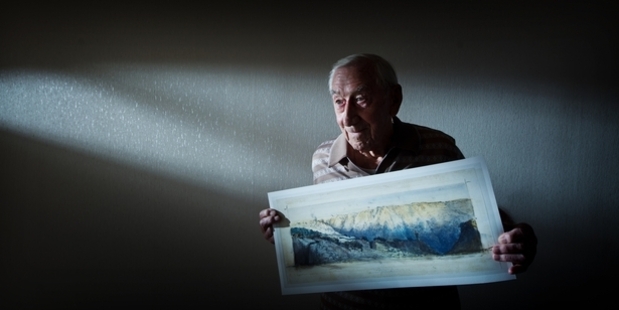 A Rotorua family's cherished painting — snapped up for a pound in the 1950s — has been donated to the Auckland War Memorial Museum.
Alone on an isolated beach, a French tourist thought she might bleed out from a presumed shark attack before help arrived.
The Ministry for Primary Industries has confirmed the object a Gonville woman says she found in a saveloy was a rat's foot.
A car and truck have collided on State Highway 2 and five cars have crashed on Maungatapu Bridge, sparking significant delays for motorists this morning.
Police were taking a close look at a Northland home after shots were fired at the rural property, sparking an armed police callout.
A landmark Ponatahi farm belonging to a pioneering Wairarapa family has gone under the hammer for the record-stretching price of $6.4 million, plus GST.