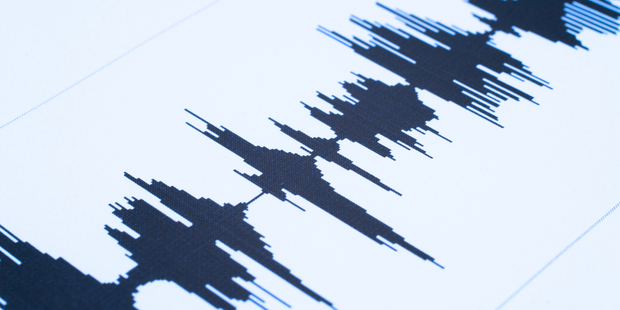 A magnitude 3.5 earthquake centred 10km west of Christchurch has shaken a city still reeling from a larger quake last Sunday.
Geonet said the quake was 13km deep and was "likely felt" by Christchurch residents.
READ MORE:
• Christchurch earthquake: The story behind this dramatic photo
• Valentine's Day earthquake shreds Christchurch's nerves: 'We all know it could have been worse'
It follows a big magnitude 5.7 shake on Sunday which brought cliffs crashing down at Sumner and caused liquefaction in parts of the city.
Both the big quake and a series of aftershocks this week have been classified as part of the same earthquake sequence as the devastating quake almost five years ago to the day on Febryary 22, 2011, which was magnitude 6.3.