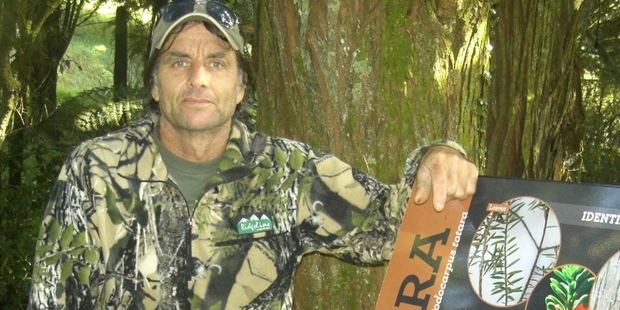 Tony Howse spent nearly every weekend for two years building a walking track through bush in the Karangahake Gorge.
"I did the whole thing with one spade," says Mr Howse, a Whangamata music teacher, sculptor and gallery owner who has created a 20-minute track through 2ha of bush reserve.
The reserve is at Bullswool Farm Park, an authentic farm experience visitor attraction, where Mr Howse widened old cattle tracks to improve access.
Video: Pride of NZ Awards: Tony Howse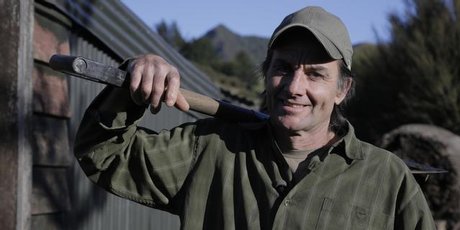 "It is hard to explain, as I have been around native bush my whole life ... but when visitors from Auckland come, they just come out of it and go, 'Wow'."
To see the other nominees click here
In 2012, he approached the farm owner and asked if he could regenerate 2ha of bush through planting and pest eradication. He has had "phenomenal success", with native birds returning to the habitat just a few months after he started.
"I don't know if you have seen native wood pigeons or kaka or even fantails up close, but you put them alongside mynahs or sparrows and there is just no comparison."
Mr Howse is a finalist in the Environment section of the Pride of New Zealand Awards to be announced on September 10 in Auckland.
Each year, children from Whangamata Area School, Opoutere School and Karangahake School help him to plant native plants.
"The classes can keep on returning to the same place each year to keep on developing the same area."
Bullswool Farm Park says it is "chuffed and delighted" Mr Howse has been recognised for his restoration work. Monica Holt