Court date for woman who allegedly drove drunk and wrong way down motorway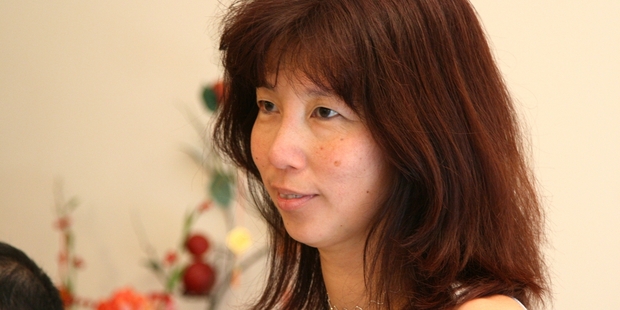 More than three months after a drunk woman allegedly caused a fatal head-on crash, driving the wrong way down an Auckland motorway, charges have been laid.
A 32-year-old will face counts of dangerous driving and driving with excess blood alcohol causing the death of Karen Yin Mei Yong, who was killed while driving down the Southern Motorway on May 30, police confirmed.
A police serious crash unit investigation recently ended, and the woman will appear in Manukau District Court on September 17.
She also sustained serious injuries and it was weeks before police were able to interview her.
Ms Yong's family, who rushed from Kuala Lumpur after the crash, made it to her hospital bedside in time to see her life-support machine turned off the night after the crash.
Her former partner Peter Felhofer spoke yesterday for the first time since the crash. He had known Ms Yong for 15 years and said her death still seemed totally senseless.
"Last year we went on a ski trip and this year, well, there's nobody there anymore. It's just surreal," Mr Felhofer said.
"Every time I drive past that part of the motorway, it's front of mind."
On the night of the incident, police received several calls from concerned motorists who allegedly saw a woman driving against the flow of the traffic. They were en route to try to stop her when the collision happened.
It is understood up to 20 cars narrowly avoided the driver as they allegedly drove for about 5km south in the northbound lane from the Mt Wellington off-ramp, before colliding with Ms Yong in the fast lane near the East Tamaki interchange.
The Malaysian-born 49-year-old, from Mt Wellington, suffered extensive injuries in the smash and died in Auckland Hospital.
Ms Yong's mother and sister packed her belongings before they took her ashes home for a private memorial.
Ms Yong had been in Auckland for 28 years. Previously a secretary, she retrained in New Zealand and became an accountant.
She was also a talented dancer, previously taking top spot in the over-45 category of the Auckland Ceroc Championships with dance partner Derek McEwan.
- APNZ