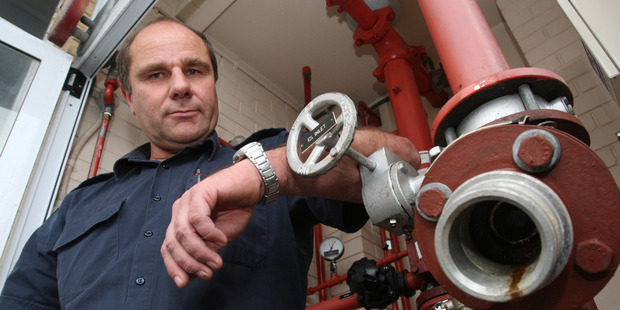 Stories making headlines around the regions today includes a fiery new spin on a social media craze and two brothers gatecrash a child's birthday in an attempt to shut down a drug house.
A Tauranga principal has issued a warning to parents in a bid to prevent a dangerous social media craze from catching on.
If you want to close down a drug-dealing tinnie house, call police rather than turning up at the address with a crowbar and sledgehammer.
The crew of the freight train that hit and killed a woman walking her pet dog have been given time off work.
More than 500 gourmet burgers will be made by parents and grandparents of pupils at Tuturumuri School this week to fuel the hundreds of competitors completing the inaugural Tora Coastal Challenge.
Final preparations are under way for a celebration that will acknowledge the success of Ngati Whakaue and unite hapu members.
And finally, Wanganui rugby players have been ditching their clothes to support charity.